---
---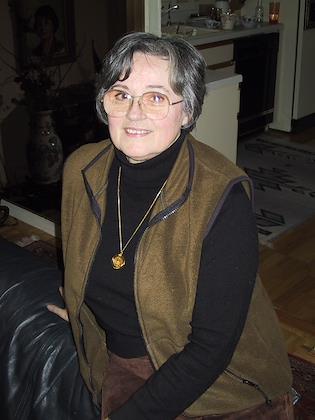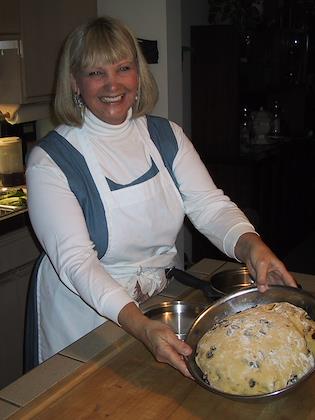 Inge von Pongrazc (Sylvia's Mother)
Ann Vasilik (Eric's Mother)
---
---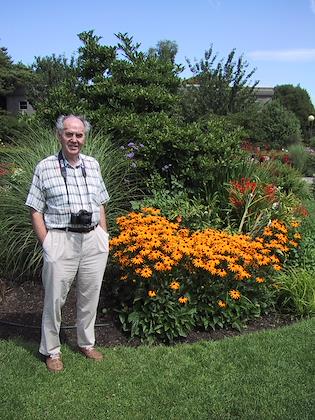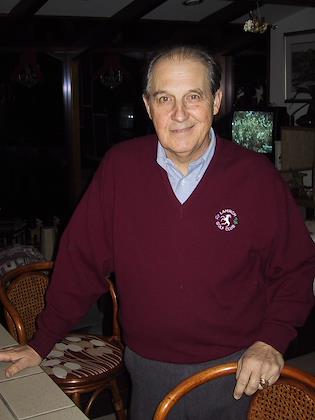 Alois Moestl (Sylvia's Father)
Ken Vasilik (Eric's Father)
---
---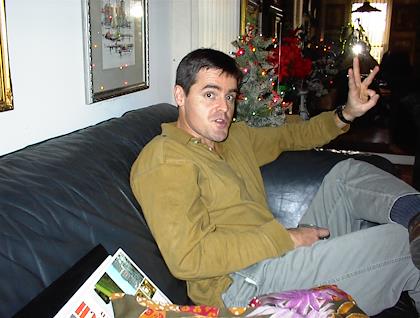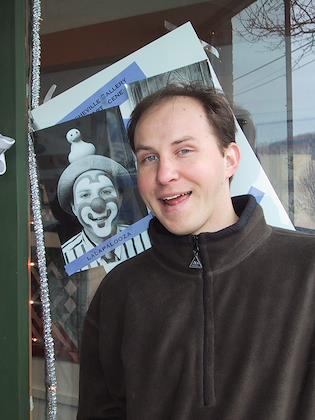 Alex Moestl (Sylvia's Brother)
Brian Vasilik and his alter-ego: Lalapalooza (Eric's Brother)
---
---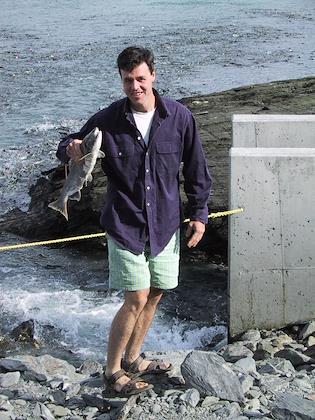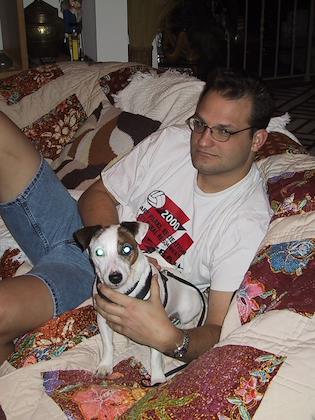 Tom Moestl (Sylvia's Brother)
Kevin Vasilik and Jessie (Eric's Brother, the human, not the dog)
---
---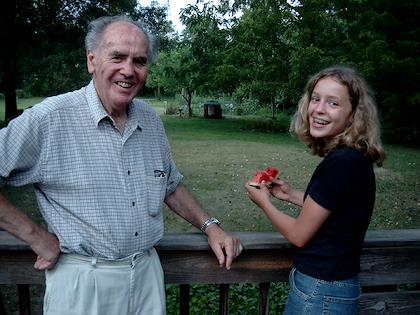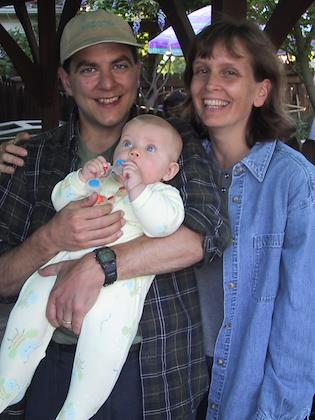 Natascha (Sylvia's niece) with Alois.
Chris, Judy and Sally Beaudette
---
---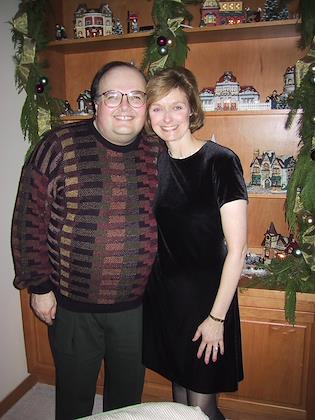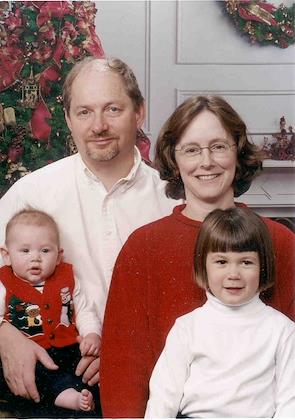 Terry and Sue Lucas
Gary Burd, Grace Colton with children Hanna and Colton
---
---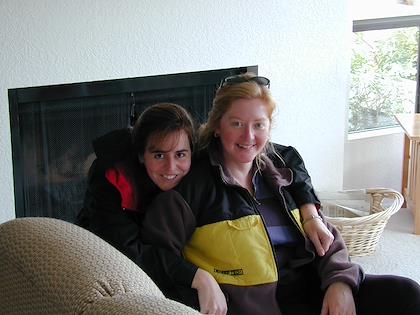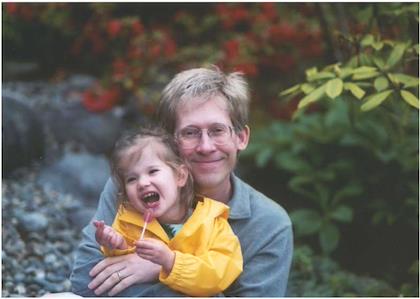 Kristen Bentz
Andrew Layman with daughter Dagny
---
---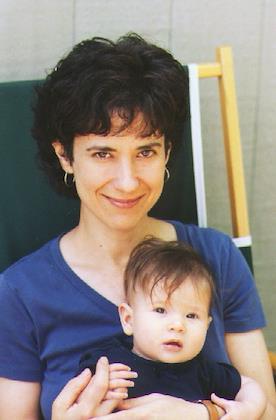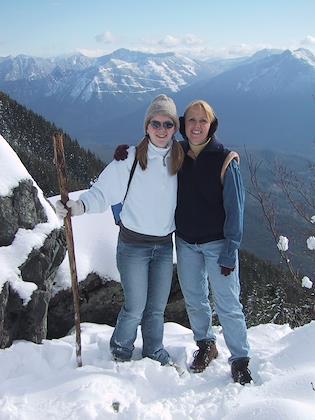 Linda Mann with daughter Dagny
Kelly and Jean Kincaid
---
---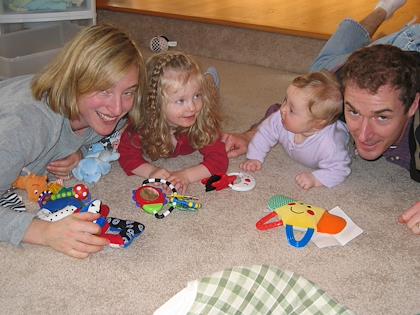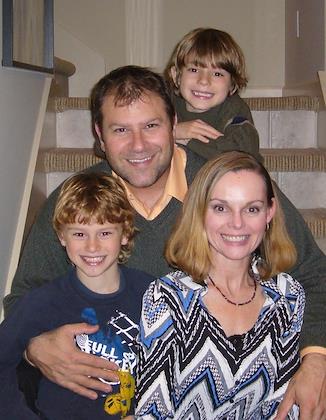 Rich and Jane Clayton with daughters Anna and Audrey
Brett and Victoria Parmacek with children Max and Parker
---
---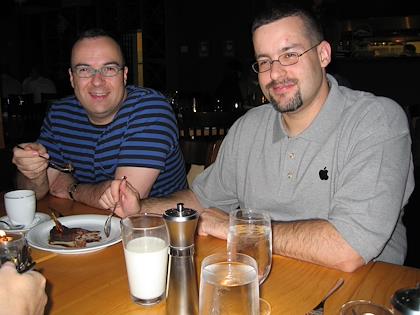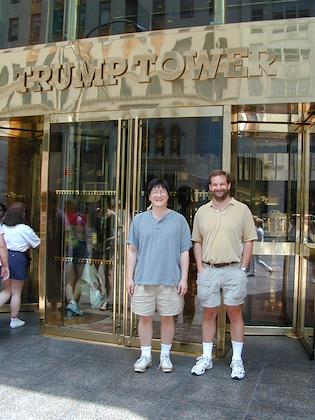 Dinarte Morais and John Betts.
David Bau
---
---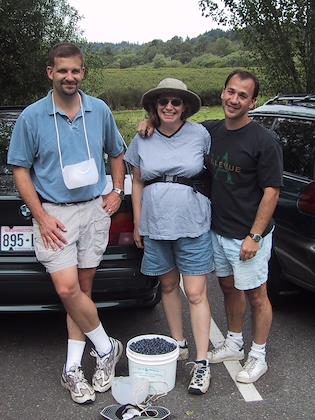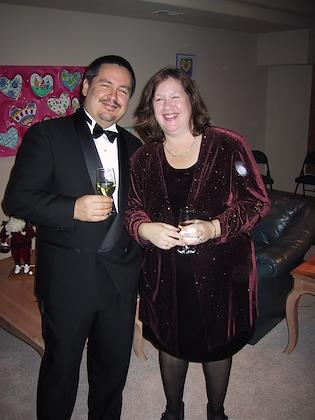 Ilana Long and Steve Blatt. Ilana is pregnant with twins!
Rod and Shannon Chavez