---
---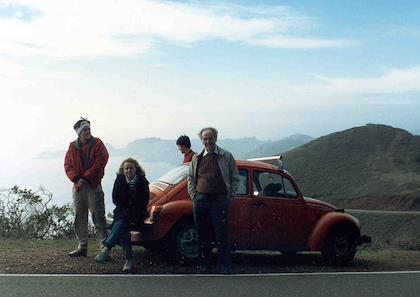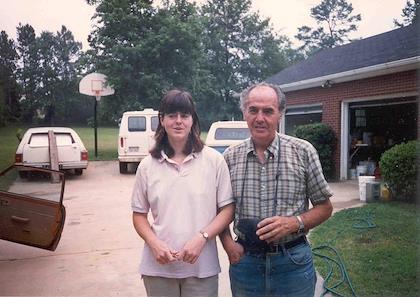 1987 ?? My dad and I in Charlotte.
---
---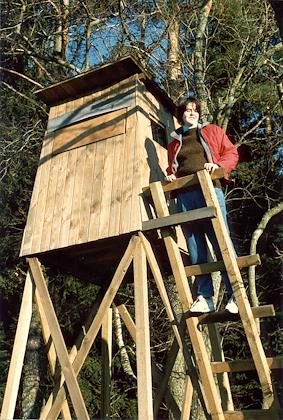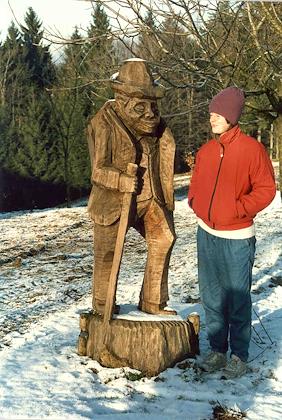 1988 January - On a hunting stand
1988 January - Hausruckwald
---
---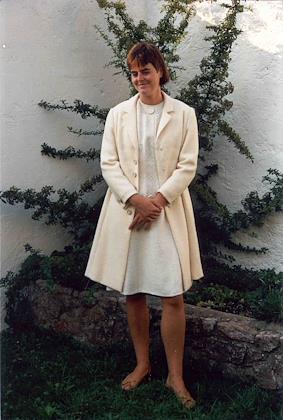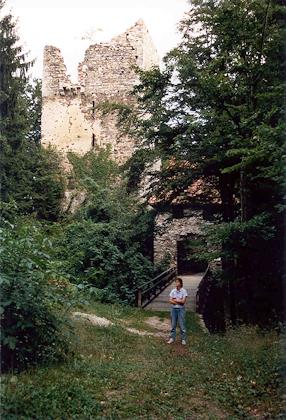 1988 August - My aunt Elfriede wanted me to try on her wedding dress.
1988 August - At a ruin in Muehlviertel, Austria
---
---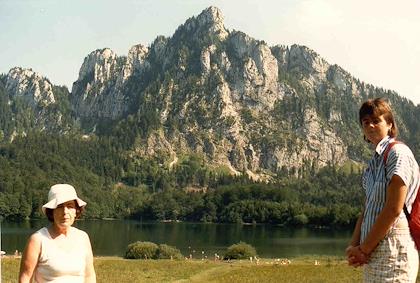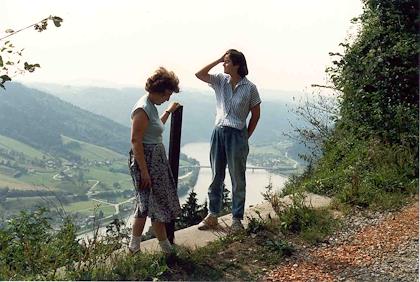 1988 August - Near Gmunden, Traunstein in the background
1988 August - Schloegener Schlinge/Donau
---
---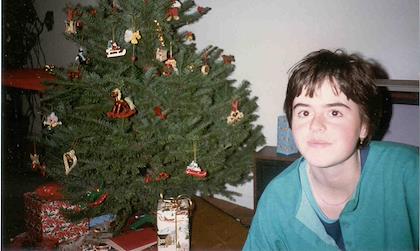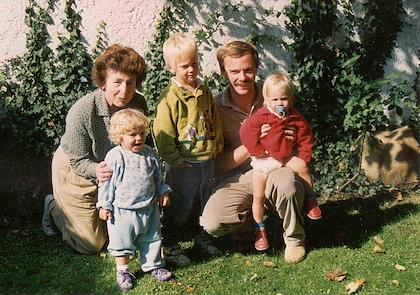 1988 Visiting relatives in Austria on my way to do a spring semester abroad in Seville, Spain.
1990 September. My aunt Elfriede, niece Natasha, cousin Gerhard, and his two sons Florian and Patrick.
---
---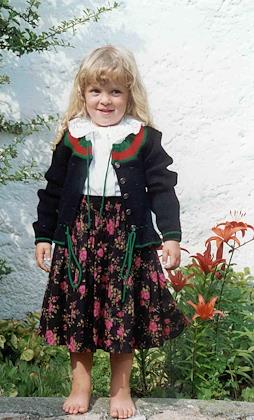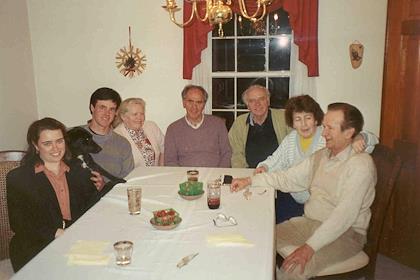 1992 June. Niece Natasha at aunt Elfriede's place in Altheim.
1992 March. Some of my Austrian relatives came for a visit. From the right, my uncle Werner, my aunt Elfriede, my uncle Erich, my dad, my aunt Lisl, my brother Tom, and his ex-girlfriend Dylan.
---
---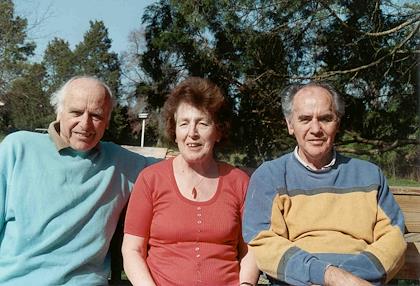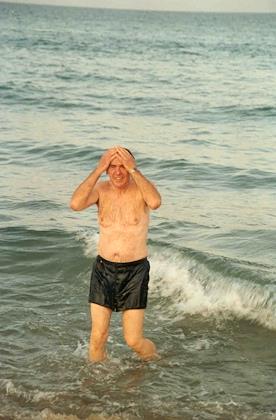 1992 My father with his two siblings, Elfriede and Erich, in Charlotte.
1992 My dad in Florida. He was on a trip with relatives from Austria.
---
---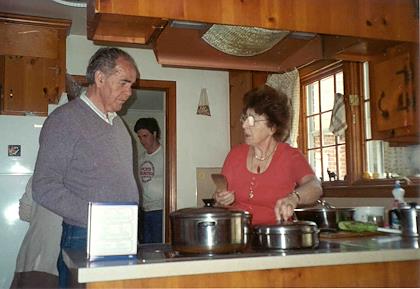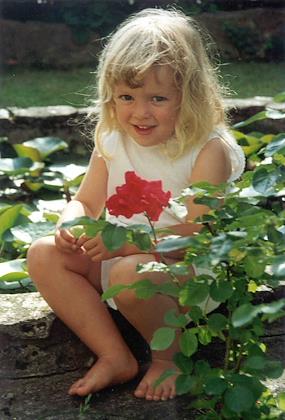 1992 My dad and aunt in the kitchen of the house in Charlotte
1992? My niece Natascha in Austria, in my aunt Elfriede's garden
---
---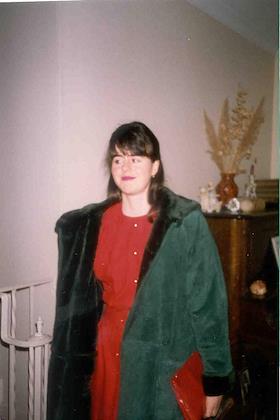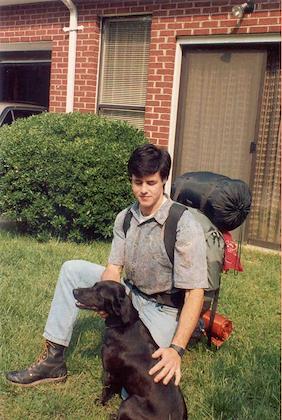 1993 December. Just before going out to the Microsoft Christmas Party in Charlotte, NC.
1993 My brother Tom, about to take a trip.