Kenny made an Easter robot bunny
Fondue at Bains de Paquis with Paige
Kenny's class played soccer together on a few Wednesdays (normally a day off school). He loved it and was sad when it was over.
---
---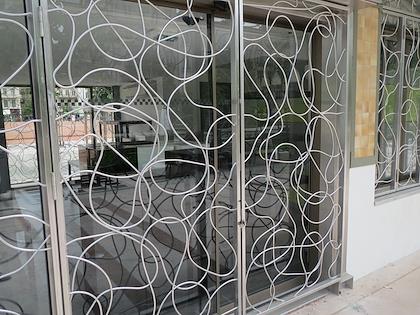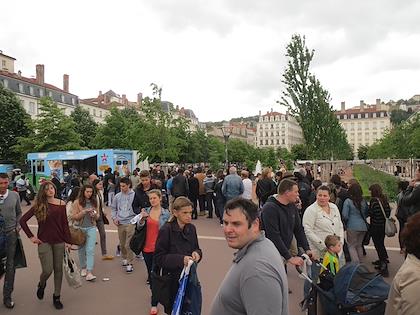 In Lyon - interesting metal grille work on a building in the Place Bellecour
Free Ben and Jerry's ice cream at the Place - they must have given away a whole truck-full!
---
---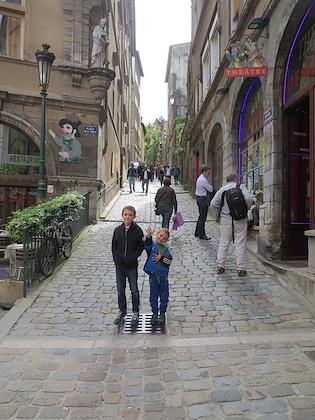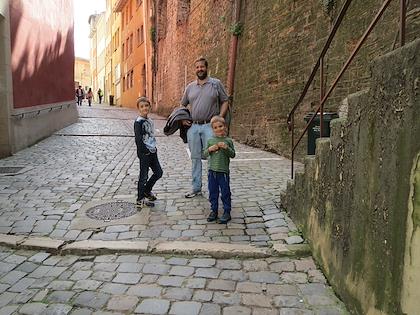 Walking around Lyon
---
---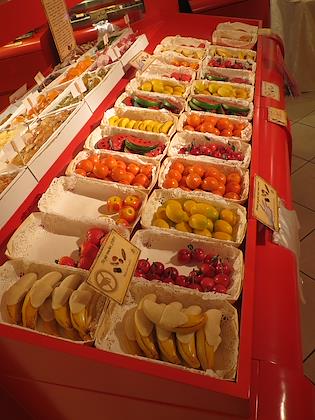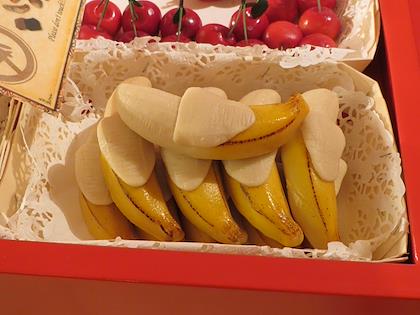 Very nicely done fruit marzipan candiess
---
---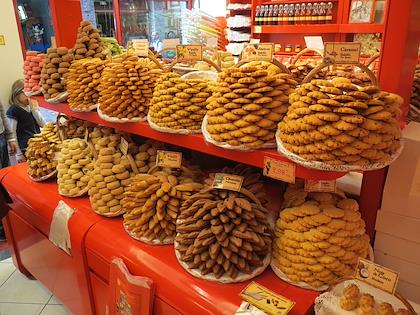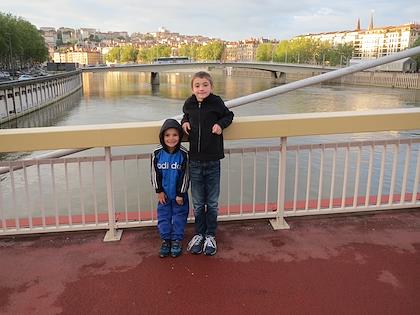 These cookies at the same store LOOKED really good, but tasted blah.
---
---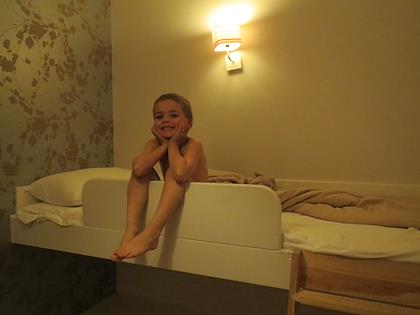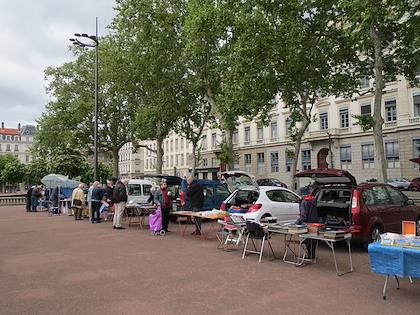 In our hotel room
A little open air mall at the Place Bellecour - the vendors were selling stamps
---
---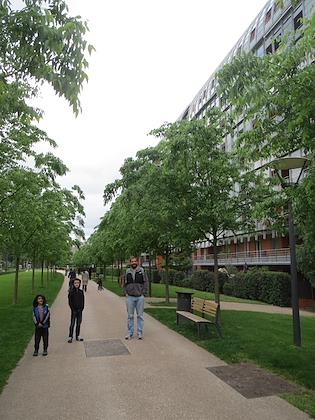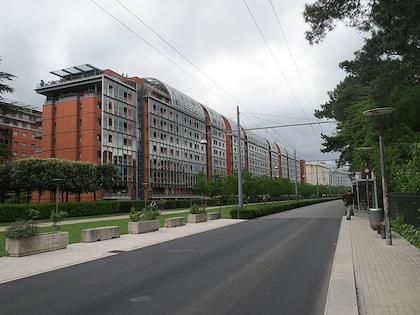 On our way out to Parc de la Tete d'Or - beautiful park, with free zoo, botanical gardens, etc
---
---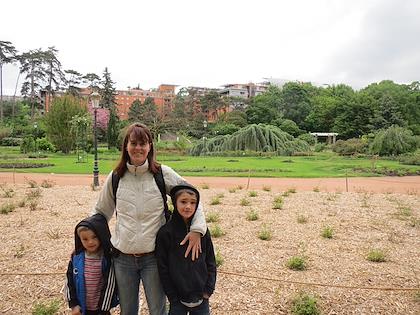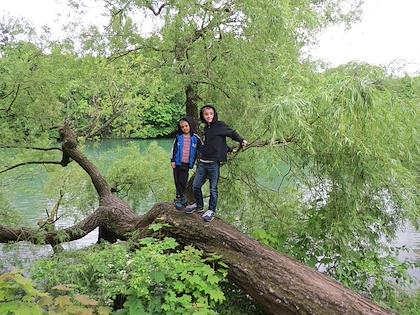 ---
---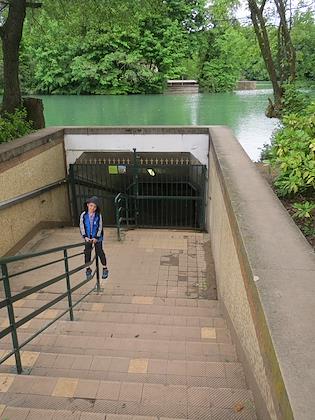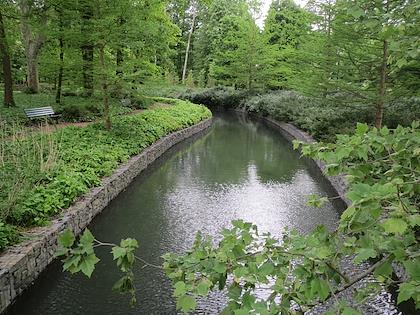 This little tunnel under the lake to the little island in the middle was, unfortunately, closed
Beautiful grounds
---
---