---
---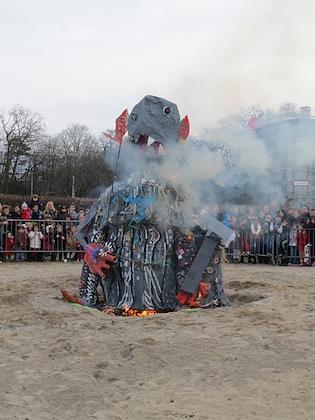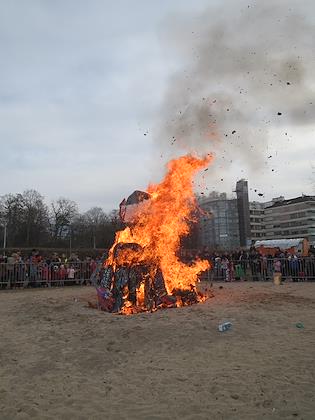 The fire is started!
It burns up really quickly
---
---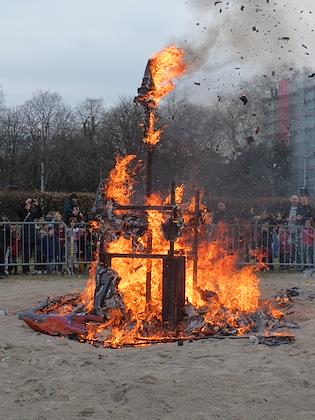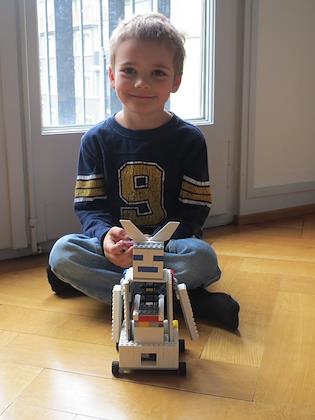 gone within minutes
Peter and Kenny made a little easty bunny robot
---
---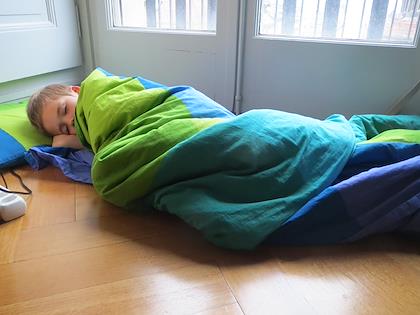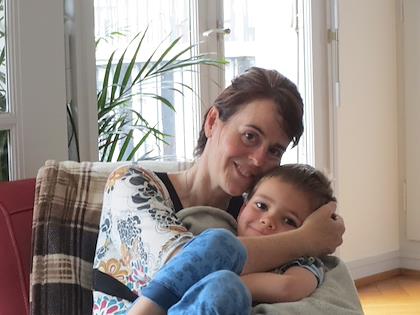 Peter has the habit of taking his blanket and sleeping on the hard wood floor. He says it's so that he can see outside
Trying to get Kenny to make a photo of Peter and me together. I think it would have worked better had we not been looking at the camera
---
---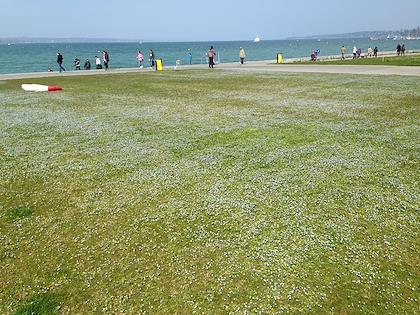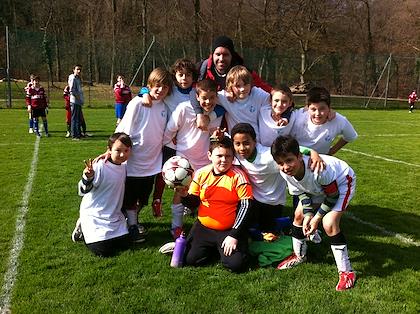 On the lake - tiny little flowers blooming in the lawn
The boys in Kenny's class played soccer together as a team on a few of the free Wednesdays. Kenny really loved it and was sorry when it ended.
---
---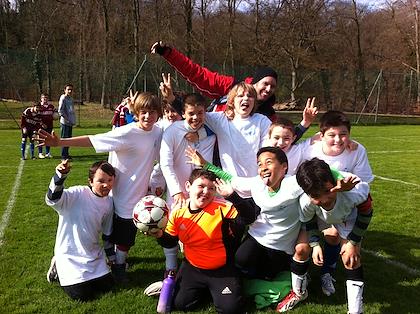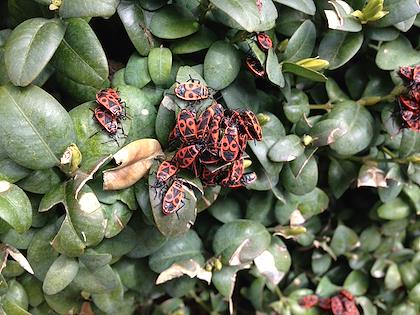 These bugs are everywhere now, forming clusters in bushes, etc.
---
---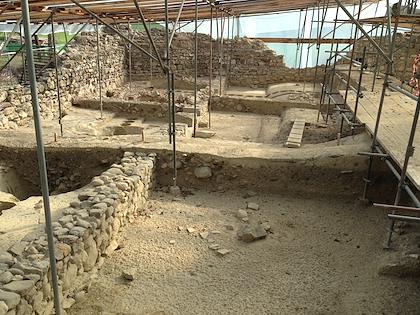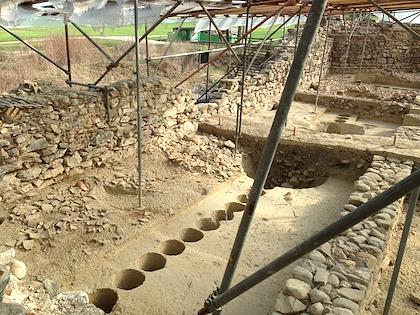 We went to see the ruins at Rouelbeau, not too far from our apartment. They're still being excavated, not much is accessible.
I have no idea what this row of holes is
---
---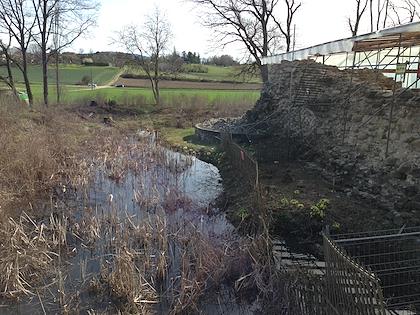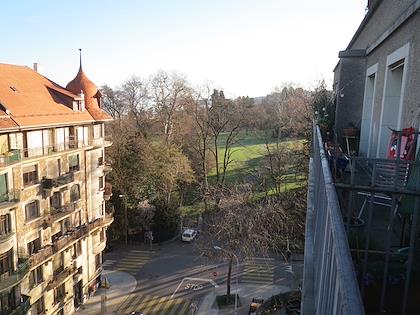 Formerly there was a moat around this castle. It's now less of a moat, and more a muddy swampy area
View of the park from our apartment
---
---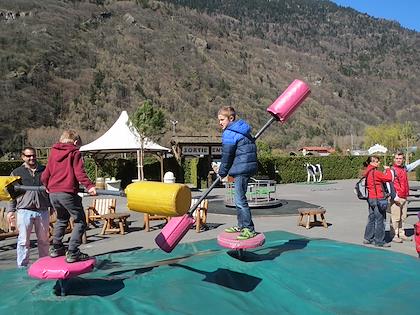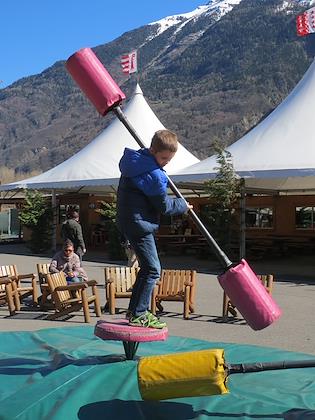 We spent the day with Jeannette and Michelle and their family at Labyrinthe Adventure, a playland type area in Evionnaz. There were all kinds of games and equipment that wouldn't work in the US because of insurance costs.
---
---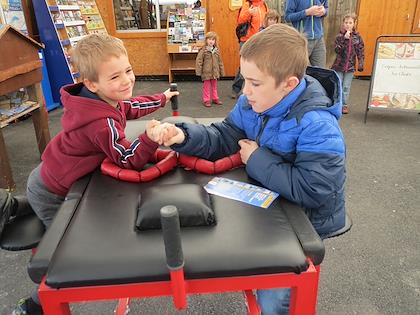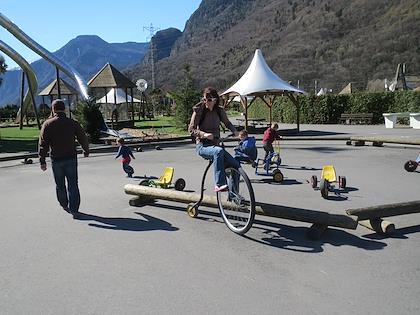 This is a lot harder than it looks - I fell off about a second later
---
---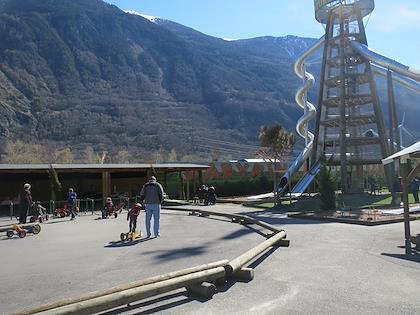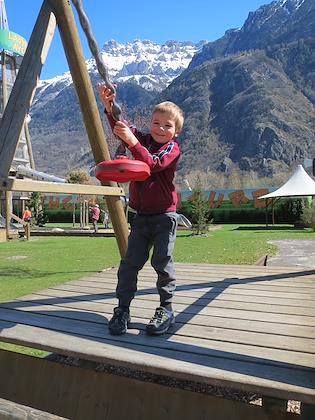 About to do the zip line
---
---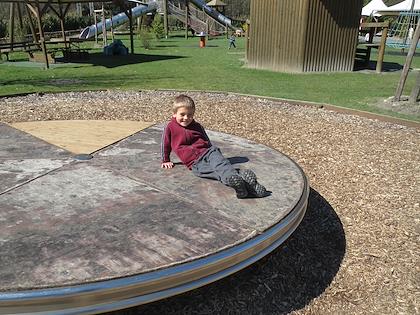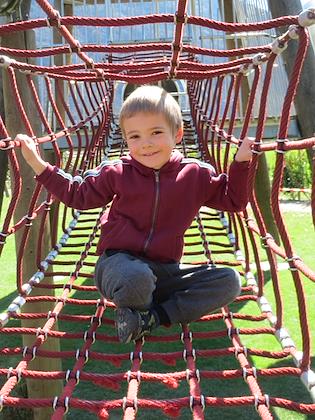 Peter, posing. I banged my knee pretty severely trying to hop up on this while it was moving
---
---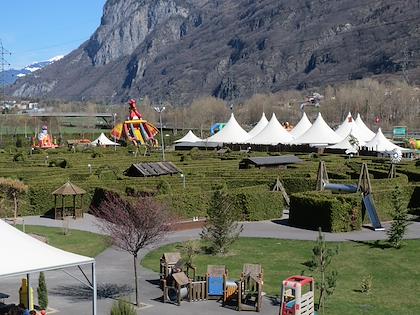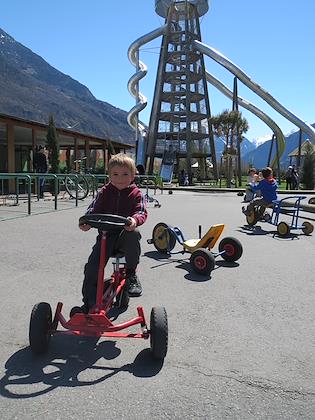 The maze