---
---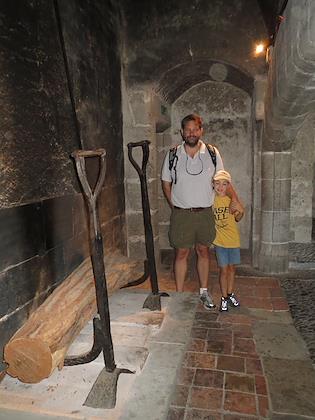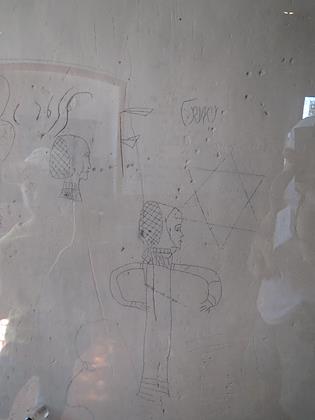 This fireplace was the size of a medium sized bedroom
Medieval graffiti
---
---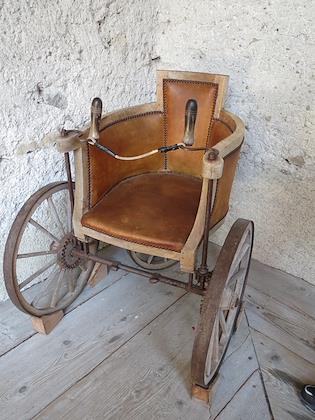 An old hand-powered wheelchair
---
---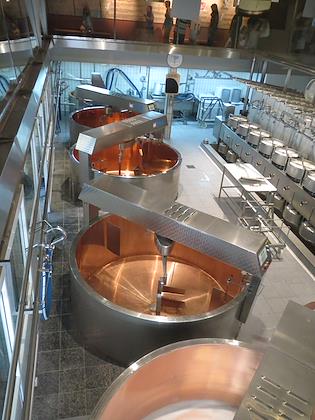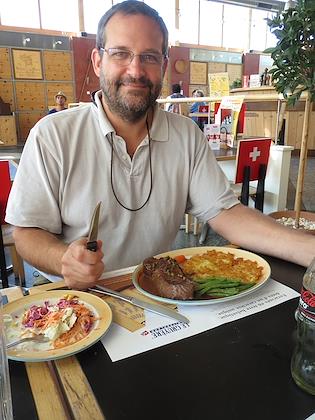 At the demonstration factory that produced Gruyere cheese
Eric about to eat a horsemeat steak. I tasted it. What can I say? Kind of tastes like beef.
---
---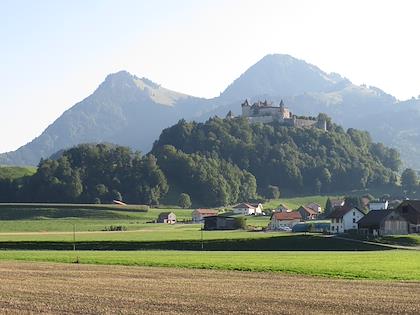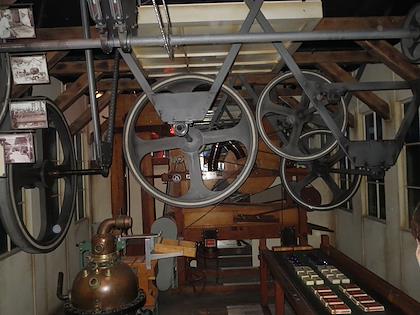 Gruyere castle from the distance
This is at the Cailler chocolate factory close to Gruyere. They had a very wiz-bang automated tour
---
---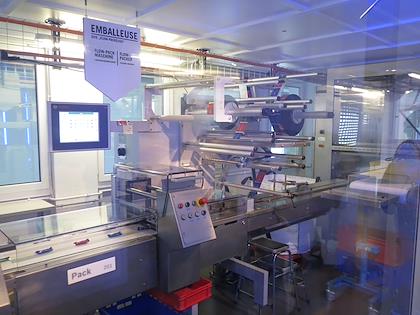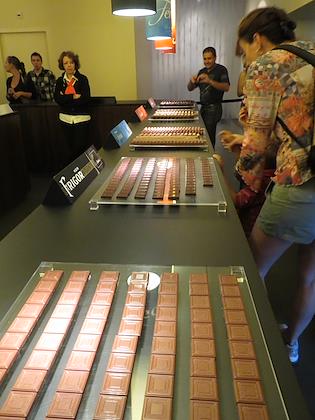 The assembly line
This was the "eat as much chocolate as you want" room
---
---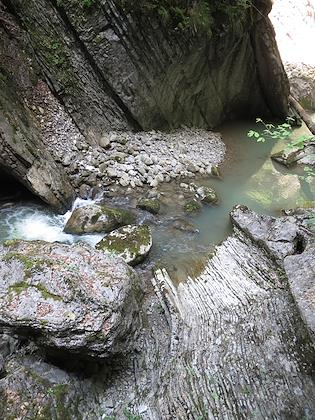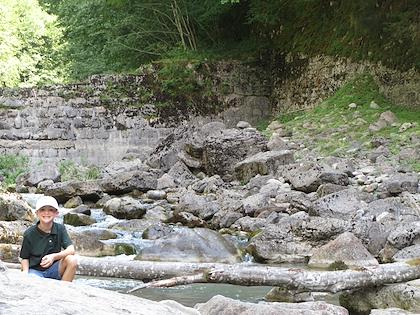 Later on we took a walk through a gorge close to Gruyere
---
---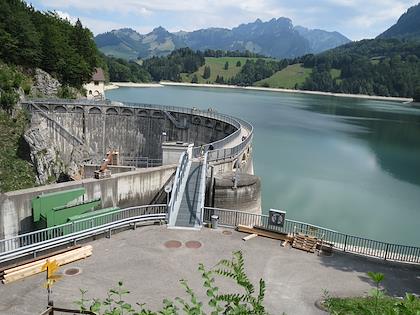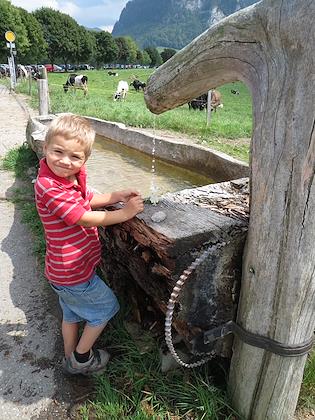 ---
---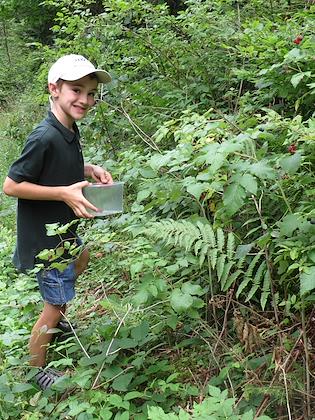 On the way home we found wild rasberries!