This very friendly man had a crystal stand at a marketplace. We bought a few crystals for the kids, and he ended up giving us a few more as well.
---
---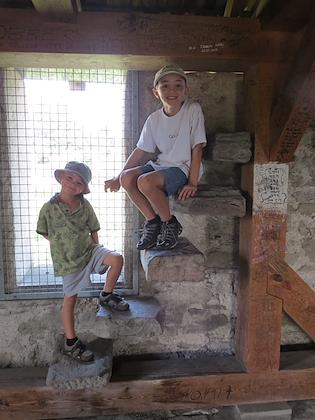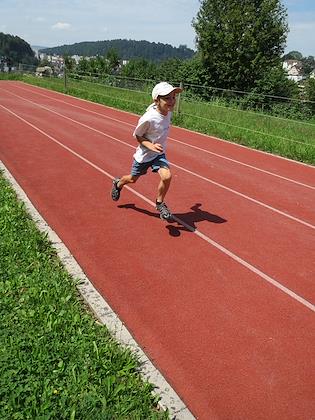 In one of the towers that form part of the Lucerne city wall
We went right next to a school racetrack, and Kenny tested his speed
---
---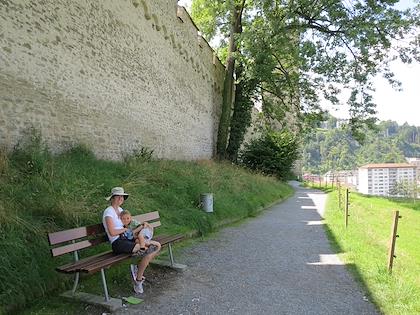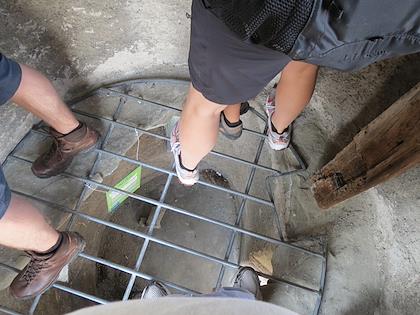 This grating across a bad floor in one of the towers had supports just far enough apart to be quite dangerous
---
---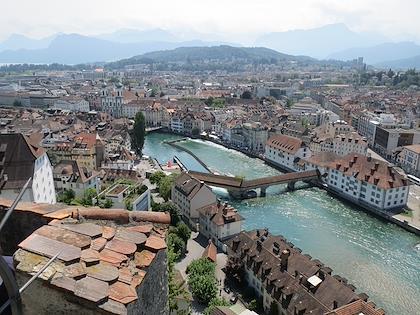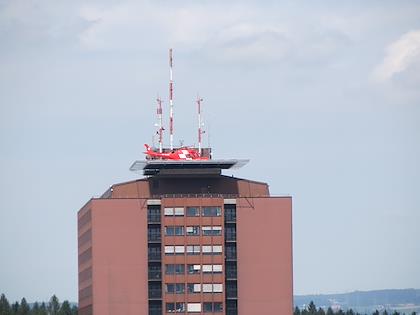 We saw this helicopter land at the hosital
---
---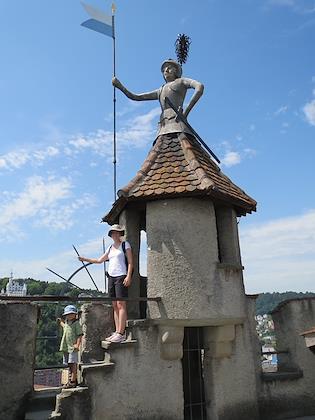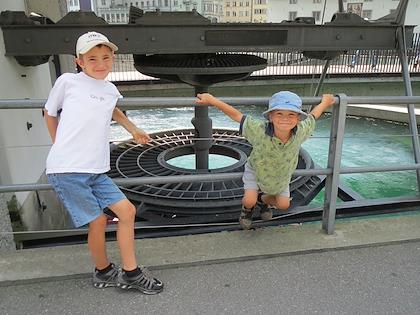 ---
---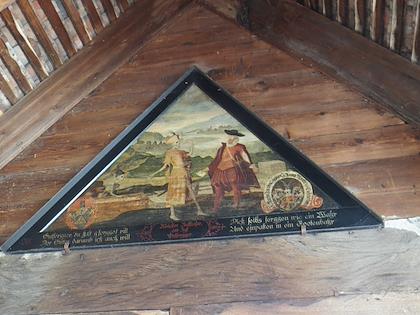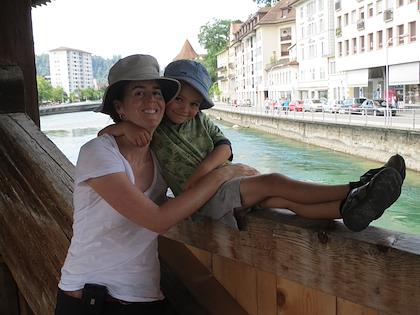 On another one of the bridges - the Spreuerbruecke, all the triangular bridges were on the theme of death and the plague
---
---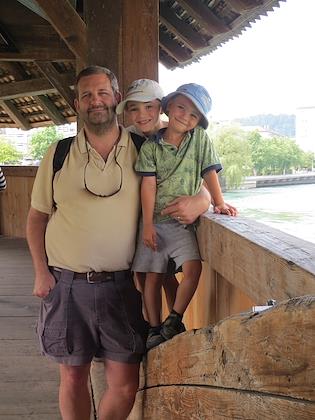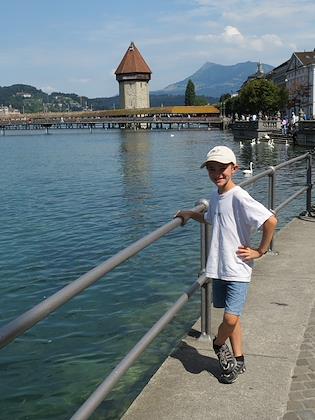 Another view of the famous water tower in Lucerne
---
---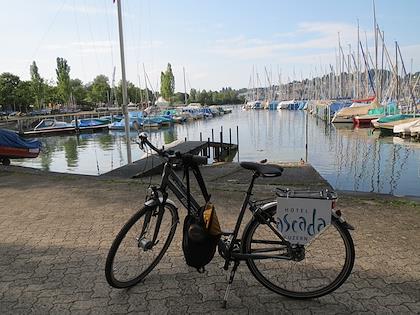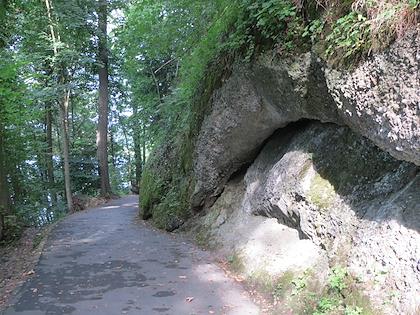 I took a bike ride on my own with a bike borrowed from the Hotel Cascada. It was short but wonderful. A few pictures from my ride...
---
---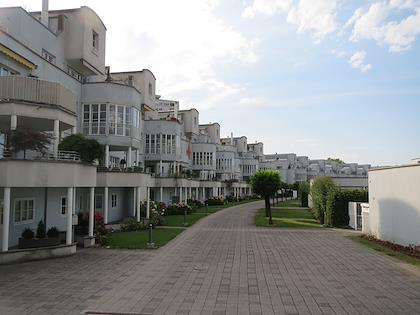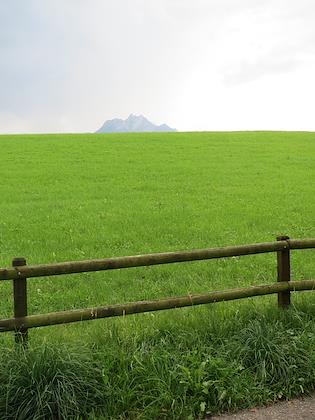 ---
---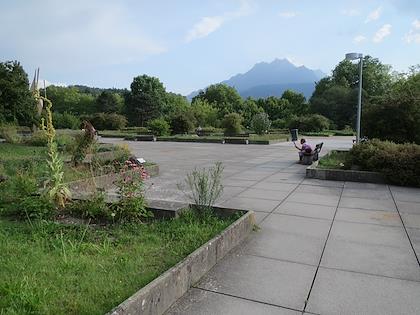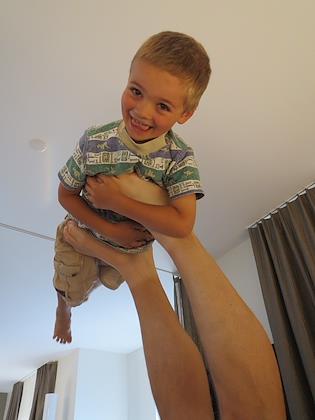 ---
---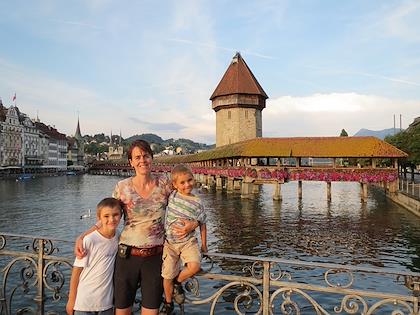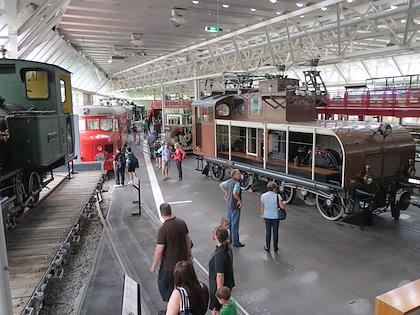 At the famous Transport museum in Lucerne
---
---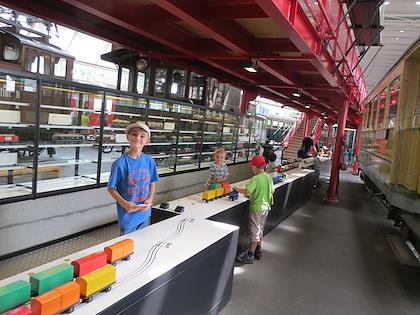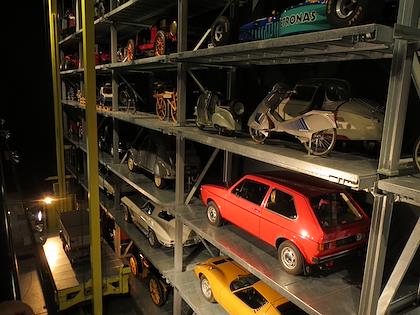 These look like toy cars, but they're actually full sized cars in an automated parking garage.