We took a guided tour at the old grain mill in Thorpe. Really interesting to see what they did with wood back then.
---
---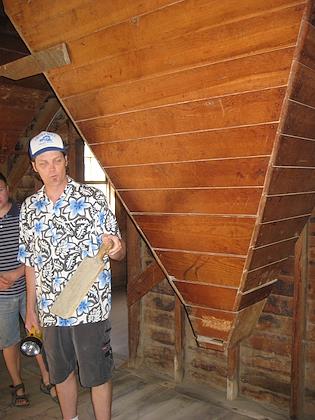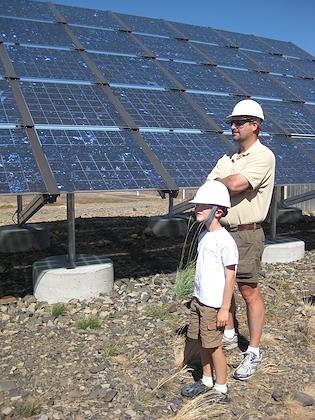 At the Wild Horses wind and solar farm
---
---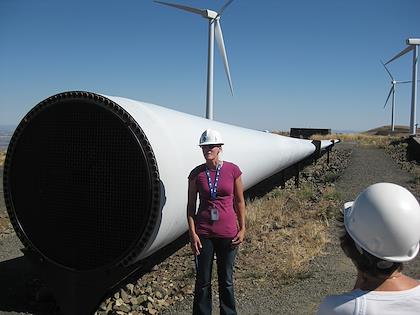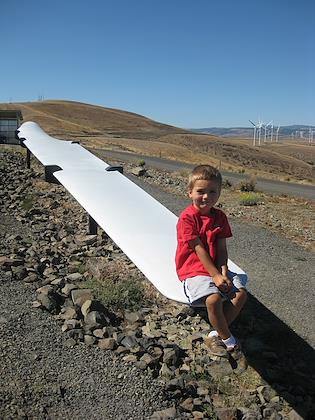 This is the base of one of the arms. It's a lot bigger than I thought.
It tapers down to this point
---
---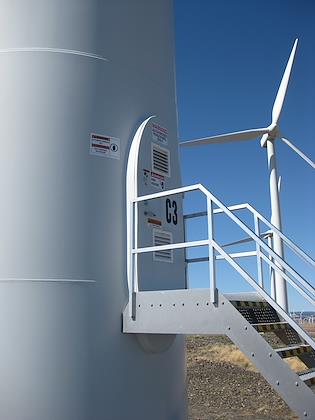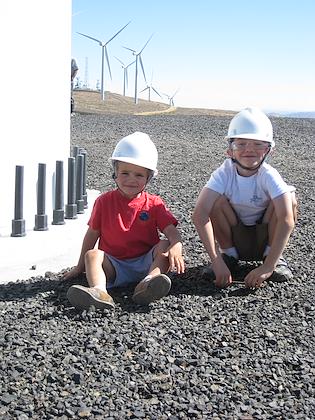 We got to go inside one of the wind turbines
---
---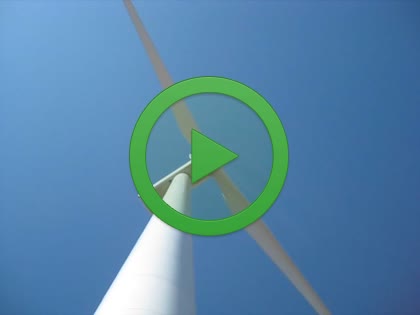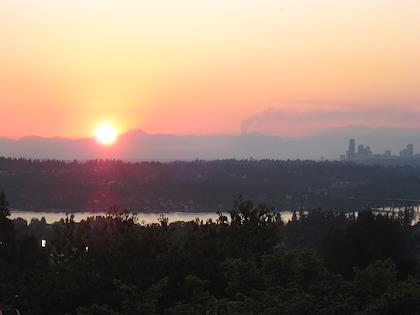 This wind turbine was slowing down and stopping
A sunset with a fire in the Olympic Penninsula
---
---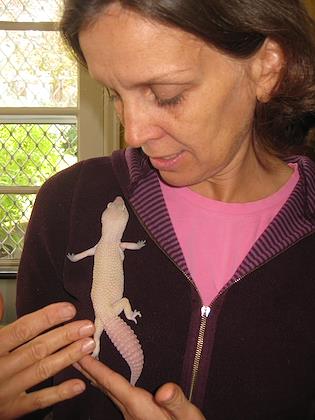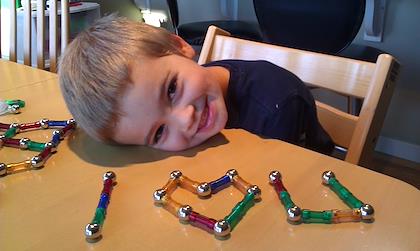 Visiting Judy - she has a particular type of lizard with a fat tail, I forget the name
Peter!