Winter/Spring 2010

Weekend at the beach, a day in the life, bike rides, zoo trips, Easter,




Kenny and I went with Ilana and Benji and a number of her friends and their sons, to a seaside vacation home near Hansville, WA. We were lucky to have one very sunny day. The kids enjoyed themselves a lot, and so did the moms!
---
---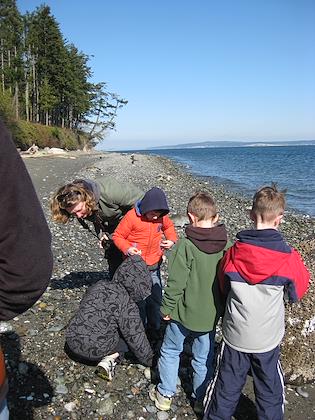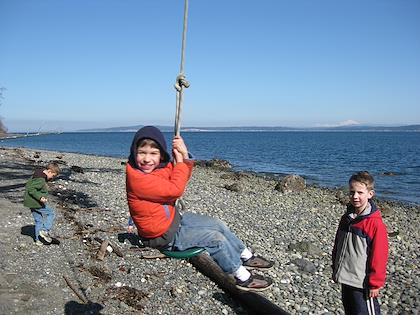 Awesome rope swing!
---
---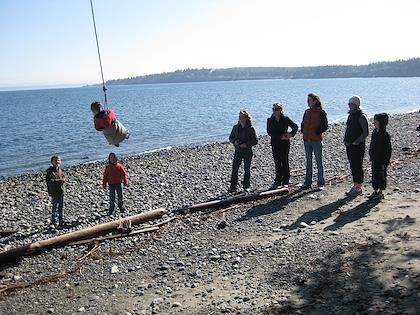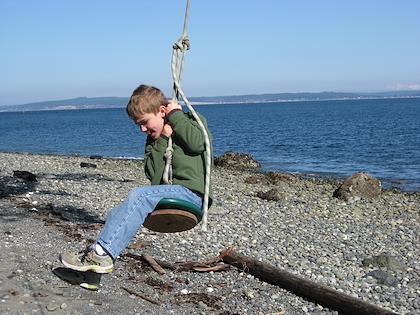 ---
---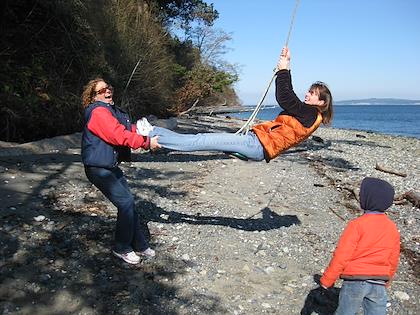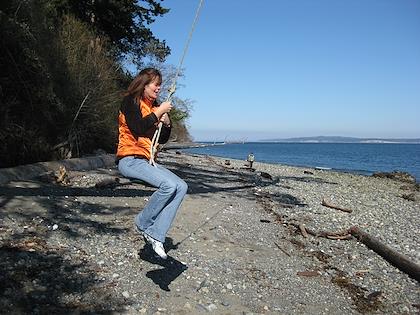 ---
---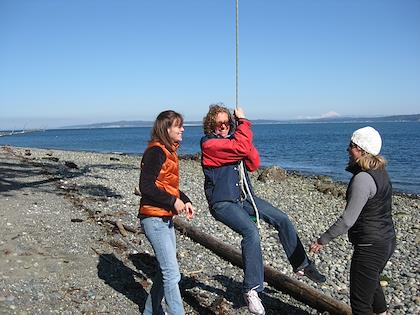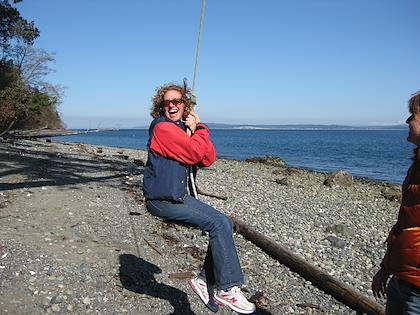 ---
---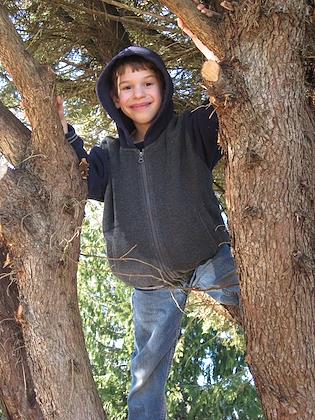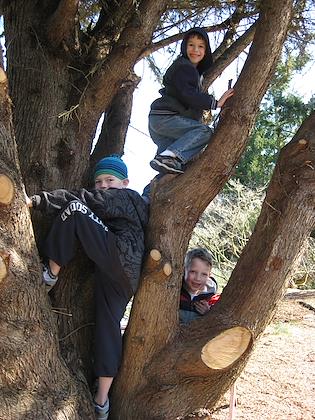 ---
---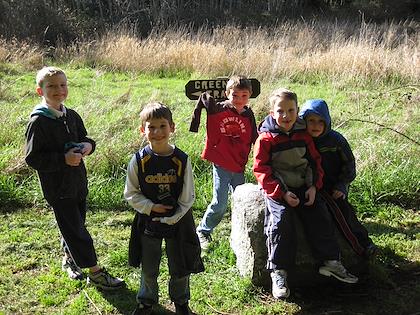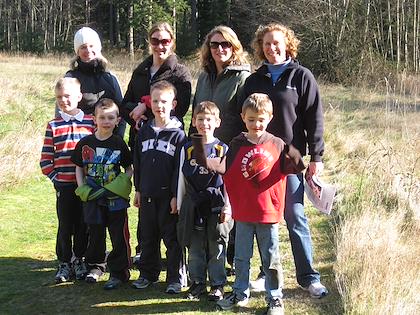 ---
---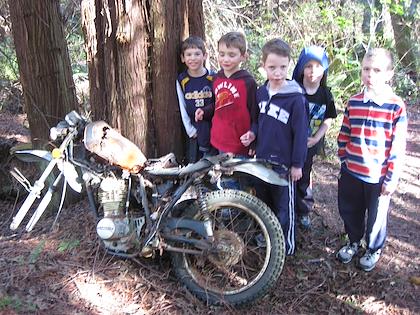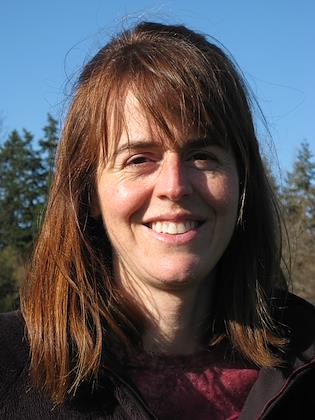 We went hunting for geocaches, and actually found one.
---
---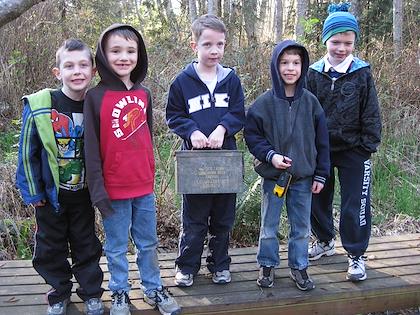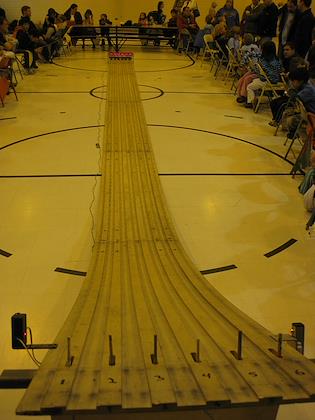 Kenny did the YMCA Pinewood Derby
---
---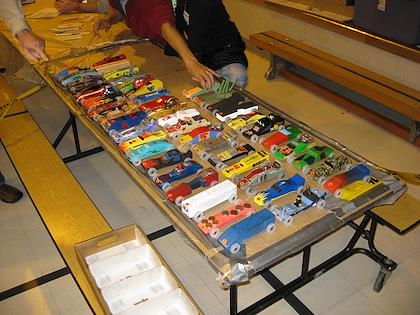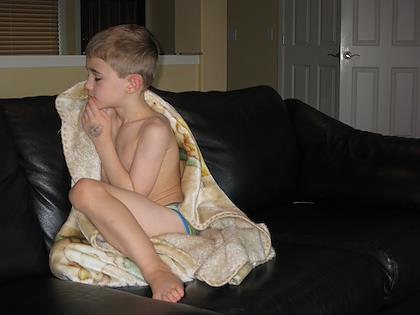 A "Day in the Life" of Peter and Kenny - just like I did many years ago when it was just Kenny. Kenny usually wakes up very early and comes and hangs out in the living room with me.
---
---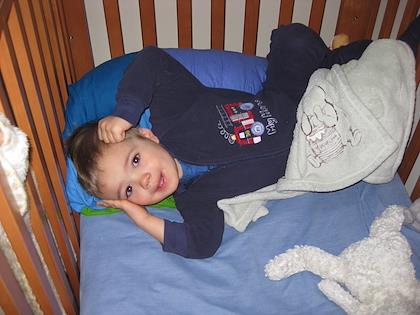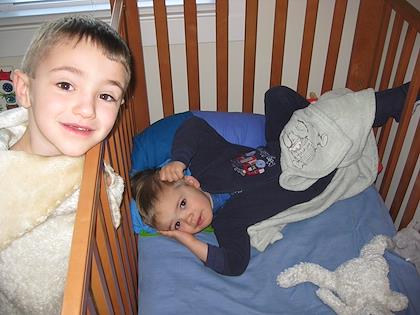 Peter, waking up
---
---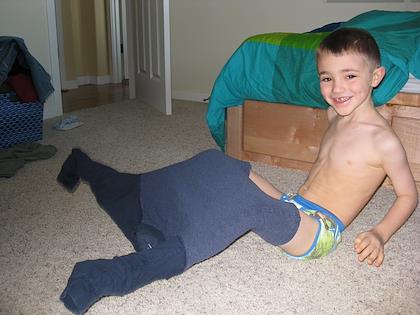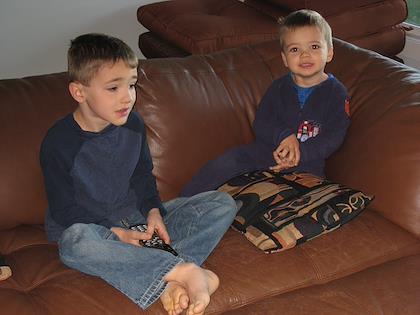 Kenny, playing around whiel getting dressed
The kids get to watch a show on TV while I work out
---
---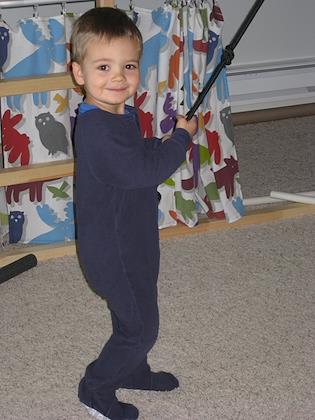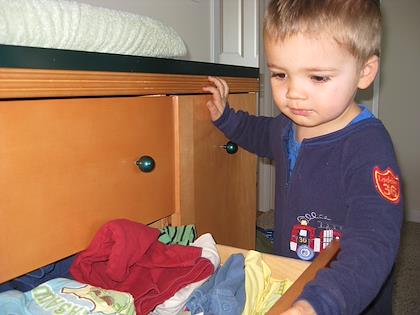 Peter loves the rope swing
Picking today's clothes