---
---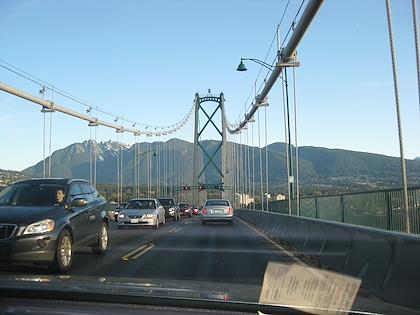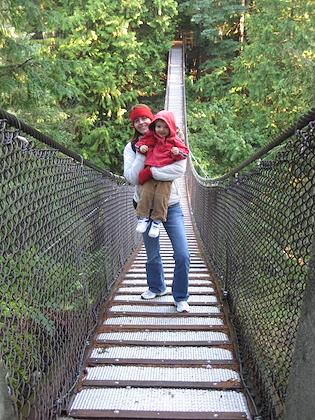 Going over the Lion's Gate Bridge
Lynn Canyon State Park
---
---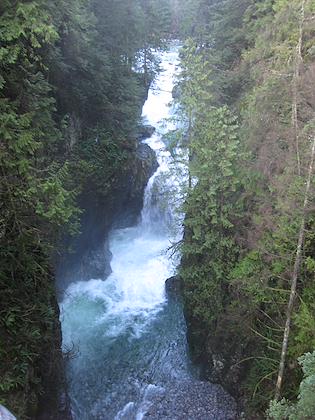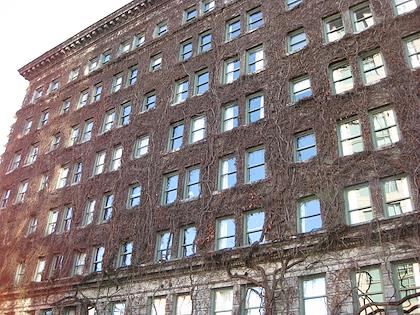 We stayed at the Sylvia Hotel again. One of the oldest buildings on English Bay.
---
---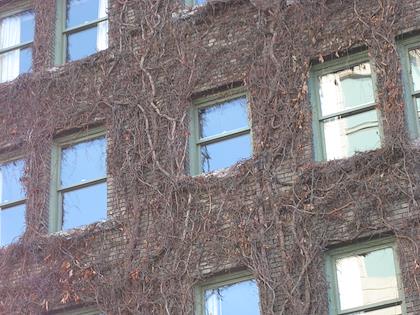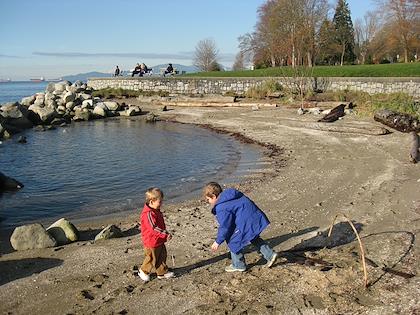 Taking care of the ivy must take a lot of time!
Kenny and Peter liked playing along the shore. Our first day there was quite nice.
---
---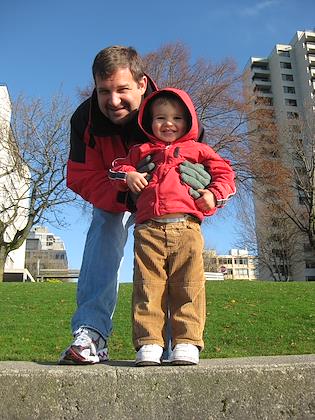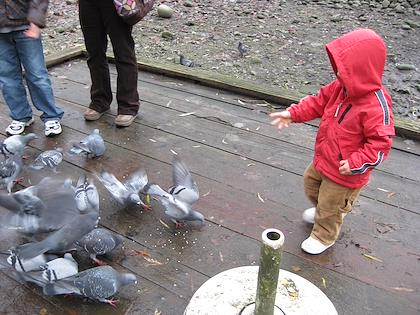 Near Granville Island Public Market, we found a small playground where a woman was feeding the pigeons.
---
---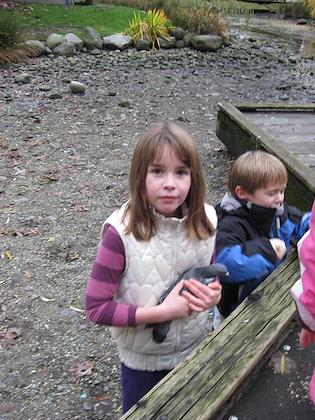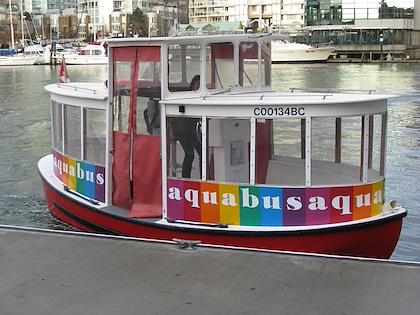 One girl managed to pick one up. Eric tried and got a handful of pigeon poop for his trouble.
We took a very short ferry ride from the Market to the north side of the channel.
---
---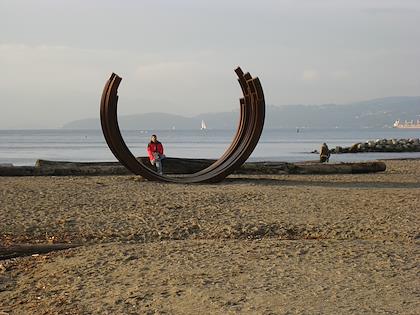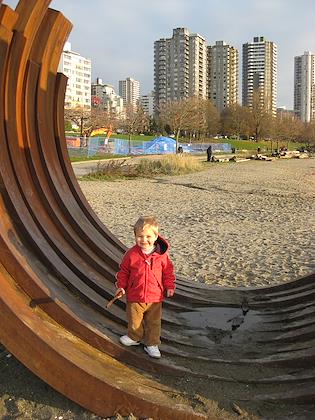 Walking back up the beack to our hotel we found plenty of cool things.
---
---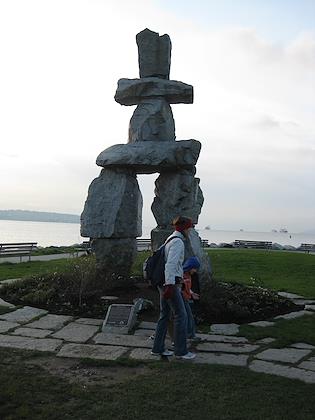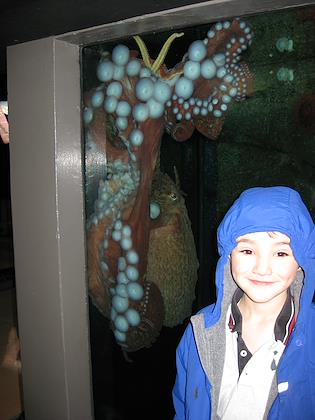 Gotta go to teh Aquarium when in Vancouver!
---
---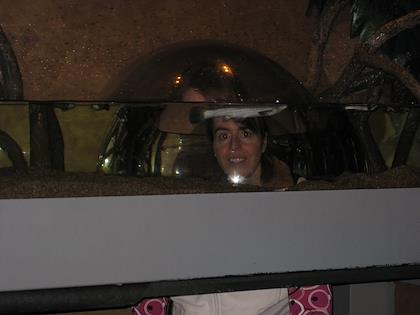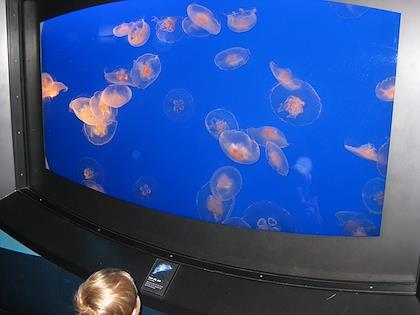 ---
---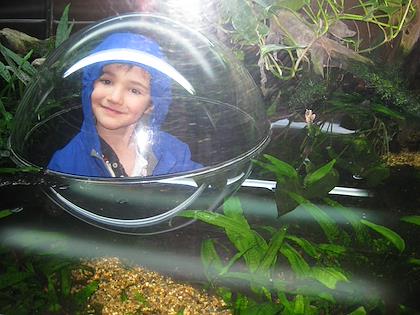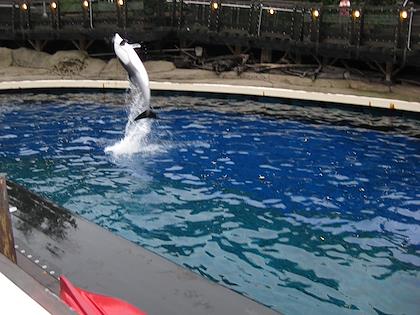 Porpoises!
---
---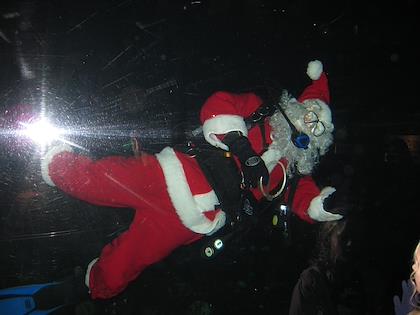 I did not know Santa could scuba dive!