---
---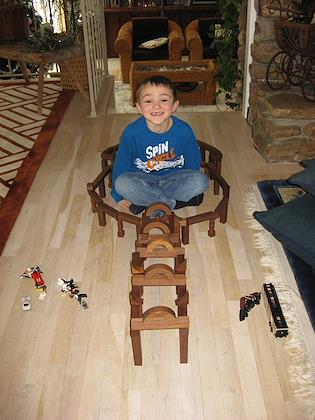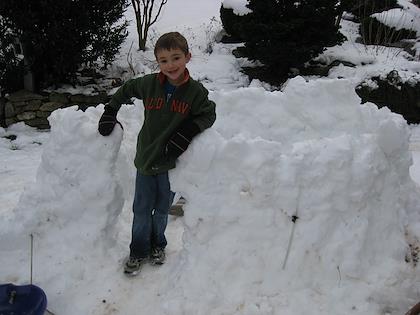 Kenny with some fancy building blocks!
Kenny and Mom also built an roofless igloo.
---
---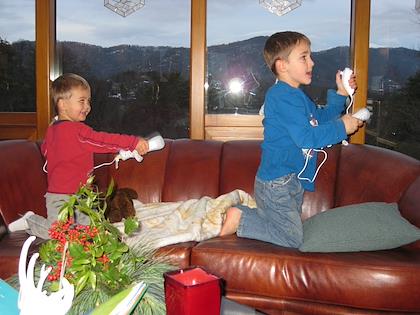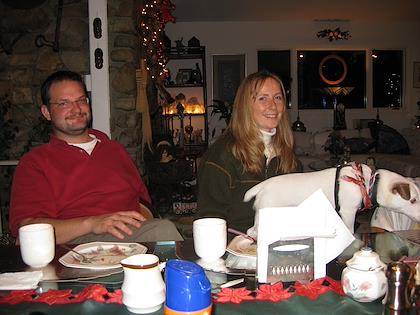 Uncle Kenvin brought his Nitendo Wii which was quite popular.
Kenin and Petra.
---
---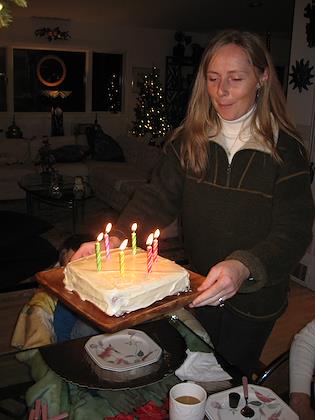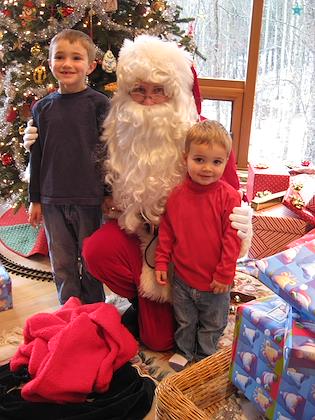 Petra made Sylvia's birthday cake.
Santa (Brian) made a visit as well!
---
---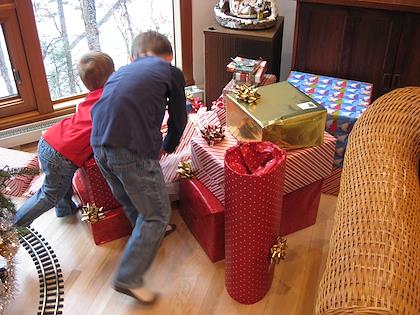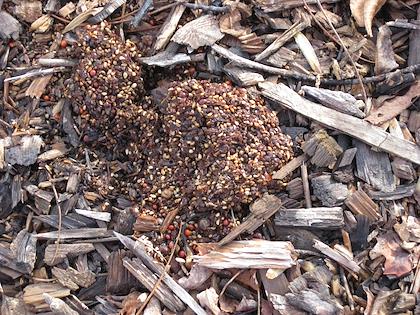 Kenny and Peter helped with the presents.
Taking a walk around the undeveloped suburb next door - Sylvia identified some bear scat. Bears like berries, evidently.
---
---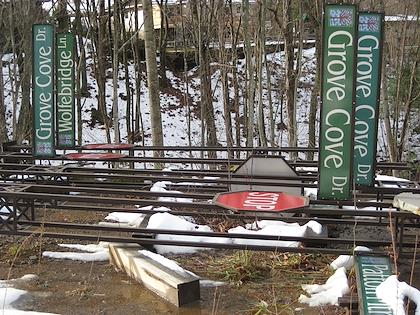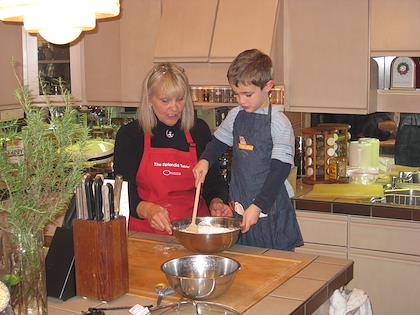 The development surrounding the house is still incomplete. The bank owns the property now.
Kenny got to make use of his new cooking equipment making breadsticks.
---
---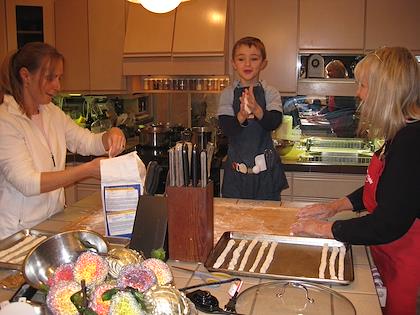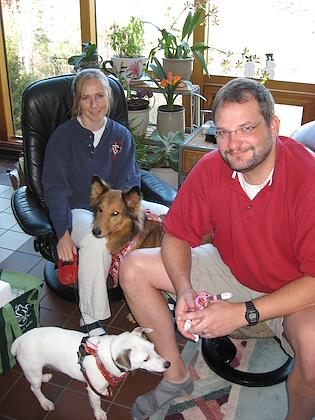 Kevin, Petra, Forrest and Jessie.
---
---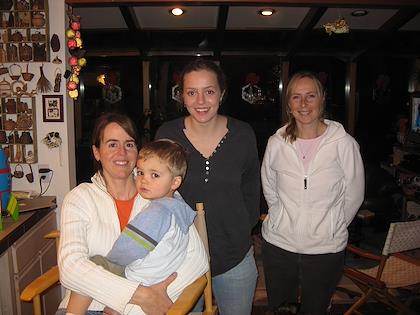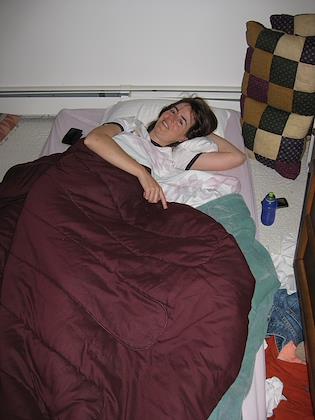 Sylvia's niece Natasha came by for a day as well.
Everyone but Ann got a case of stomach flu. Much recovering was had by all.
---
---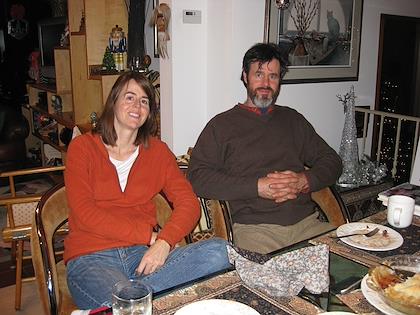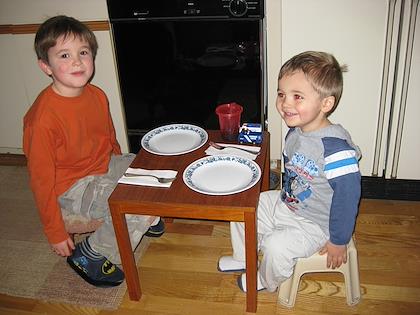 Tom came by for a visit.
While Eric and Kenny were recovering from the virus, Sylvia and Peter drove to Charlotte to visit her mother, Alex, Juanita and Conrad.
---
---