Fall 2009

Camp Orkila, Pumpkin Carving, Seabrook, Camp Coleman, Kenny's birthday, Halloween




Coal Pit Road at Cougar Mountain State Park. We went here hoping to pick up some clay to make some sculptures with. This is the clay pit at the end of the road - from which apparently they make bricks (or at least, used to
---
---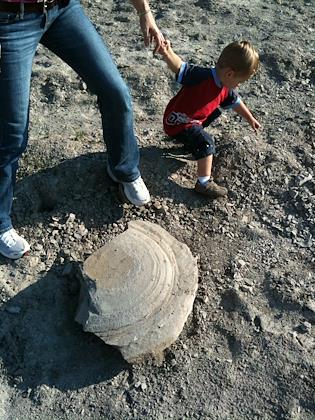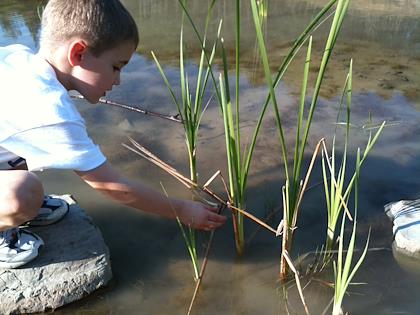 There were insect husks all over these reeds. At first I thought they were still alive, and had Kenny sneak up on them quietly.
---
---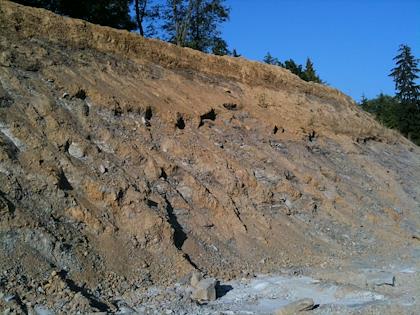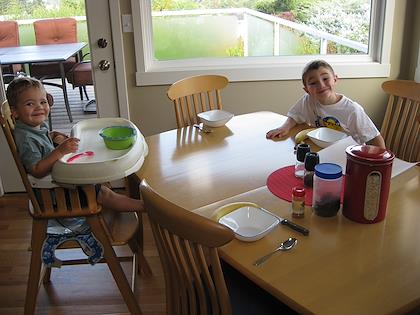 This will be an interesting place to do some more exploring.
Kenny set the table all by himself - and got Peter in the high chair!
---
---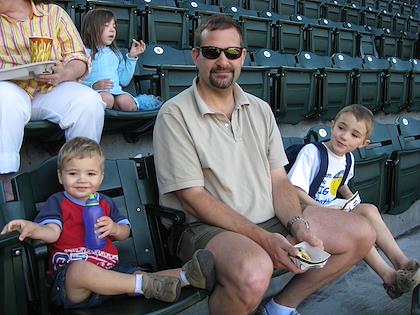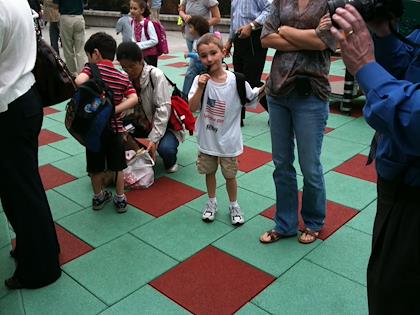 At a Mariners game, sponsored by Murphy and Assoc.
Kenny's first day of school! Needless to say, there were lots of cameras around.
---
---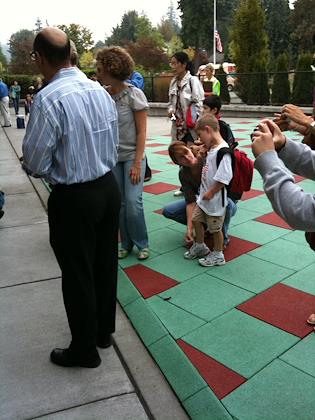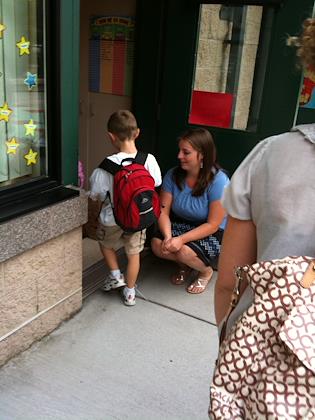 ---
---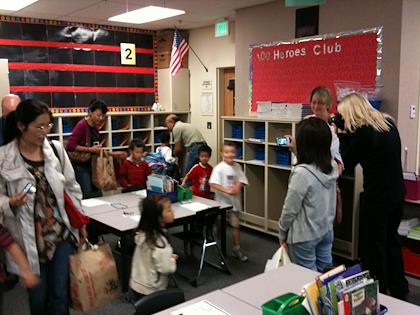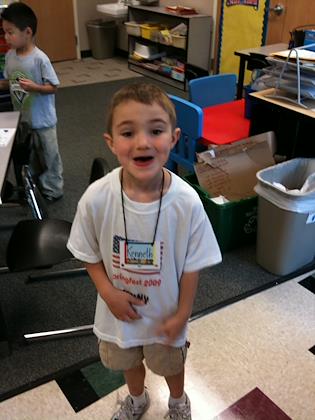 ---
---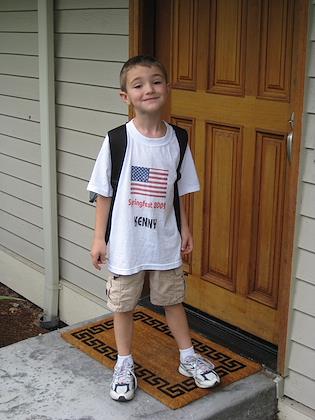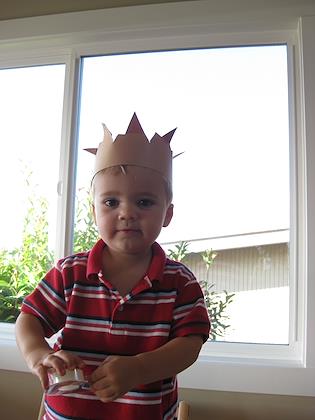 Peter, in a paper crown made by Kenny
---
---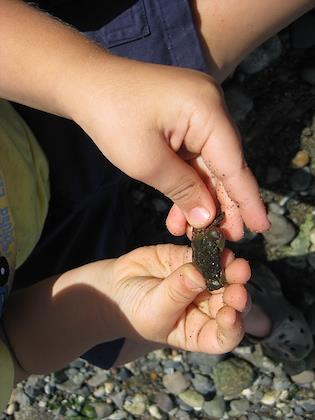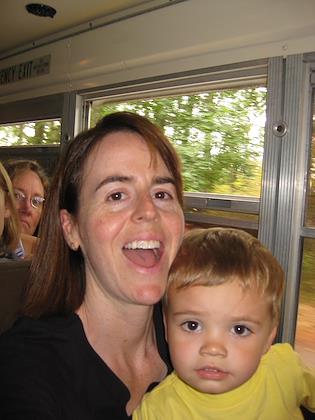 For the second year, we went to the YMCA Camp Orkila, on Orcas Island, for Labor Day weekend. Lots of fun - even though the weather was not ideal. Here, some kids gave Peter a crab to play with.
On the bus to the camp
---
---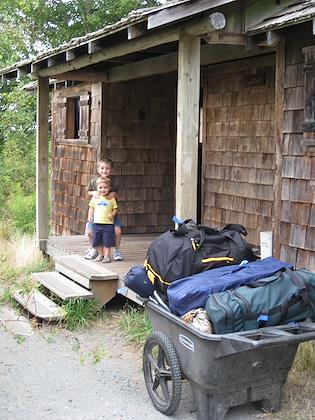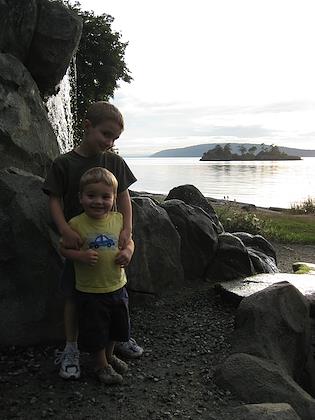 This was our cabin. A little dark inside (all of them are) but very close to the water
---
---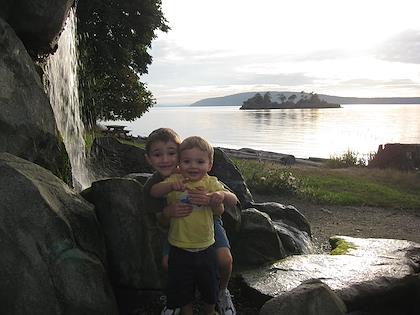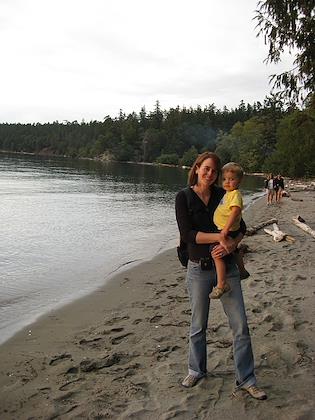 ---
---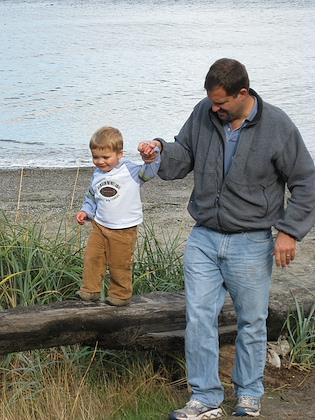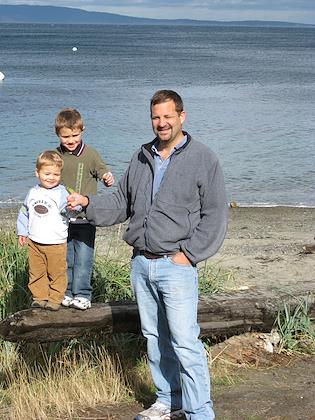 ---
---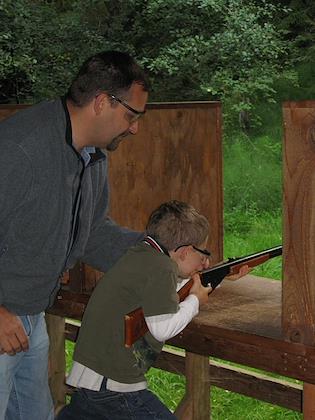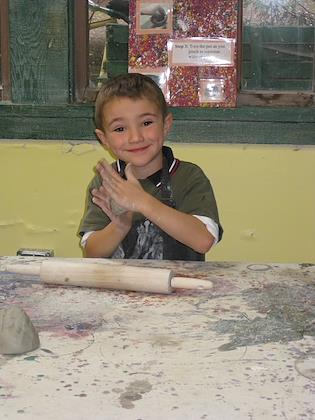 Kenny loved the bb guns
...and the clay crafts