I did a "midnight" hike (actually we finished around 9 PM) to Rattlesnake Ridge with Ilana and some friends of hers
Biking along the Snoqualmie River Trail with the kids. Nice enough, but those rail trails can be a little boring - they're so straight! We stopped at a playground for some snacks here - always Peter's favorite part of the bike ride.
Throwing some rocks in the Snoqualmie River.
---
---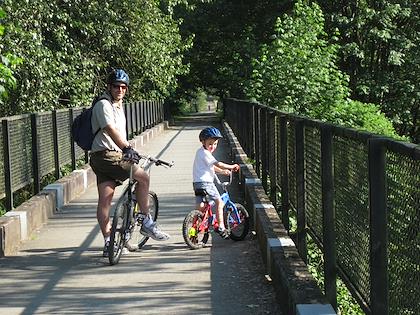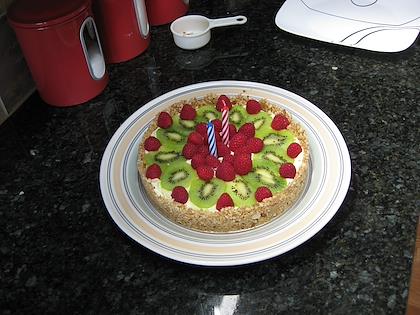 Peter's second birthday! We made a fruit tart type of cake, with berries and kiwis on top.
---
---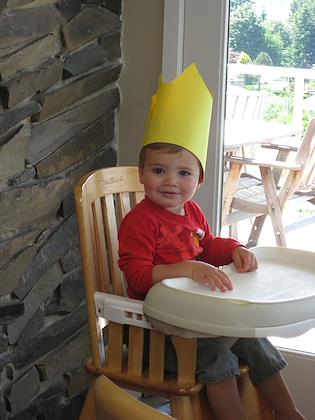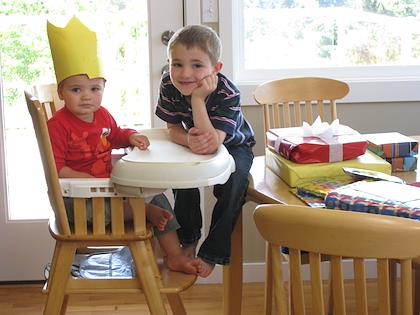 Kenny made Peter a birthday hat
---
---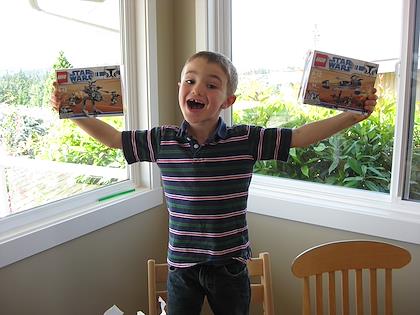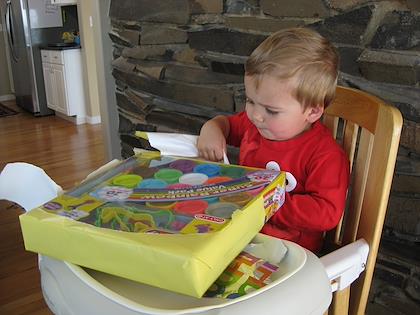 Kenny also got some presents from Grandma and Grandpa
Playdoh!
---
---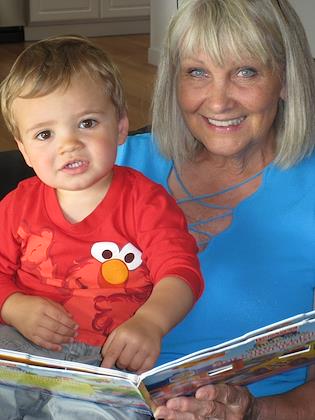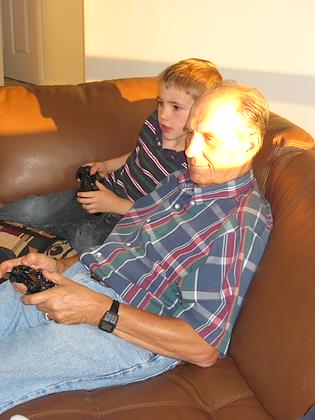 Reading with Grandma
Video games with Grandpa
---
---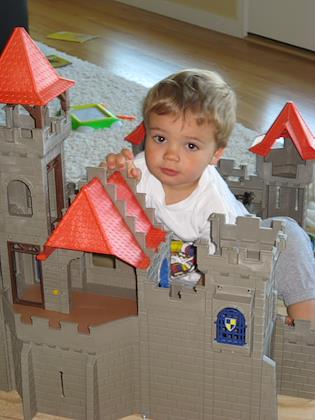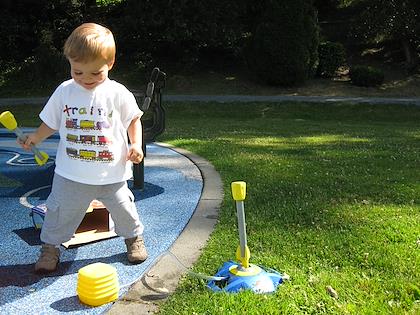 Peter in the playmobile castle
Peter playing with the stomp rocket
---
---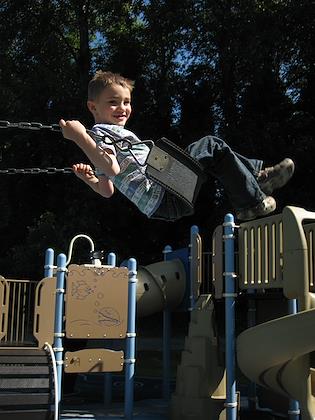 Kenny sure loves the swing...
---
---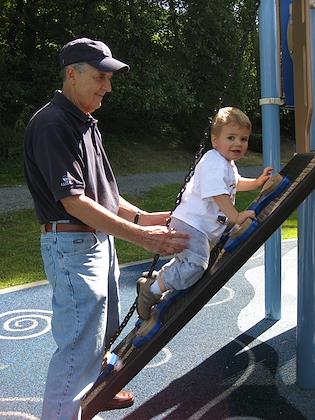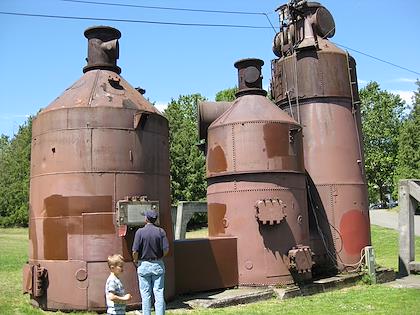 At Gasworks Park
---
---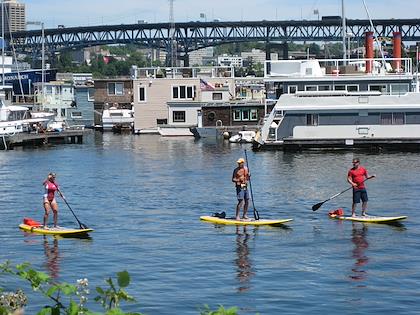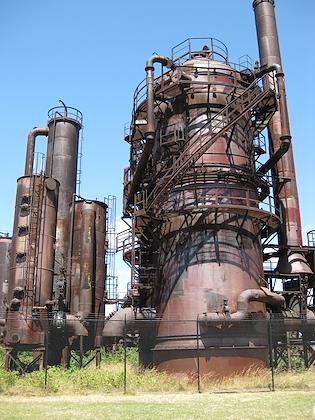 ---
---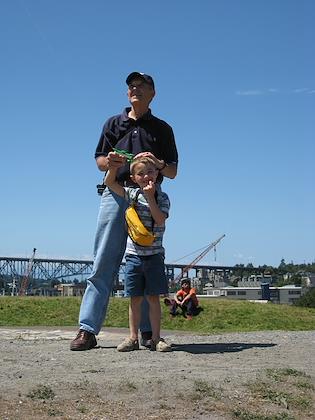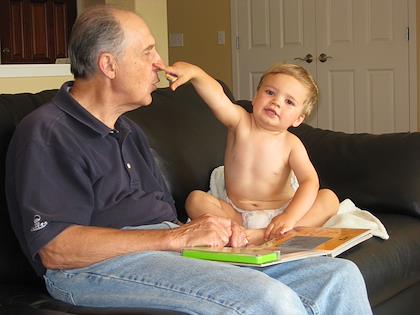 Flying the kite with Grandpa