At Eric's parents in Asheville, with Petra and her dog Forest
Peter always headed straight for whatever interested him - which was usually whatever made the biggest mess!
Ho, ho, ho! Santa came to visit us, even though were were late!
---
---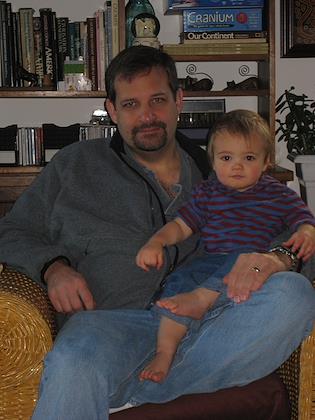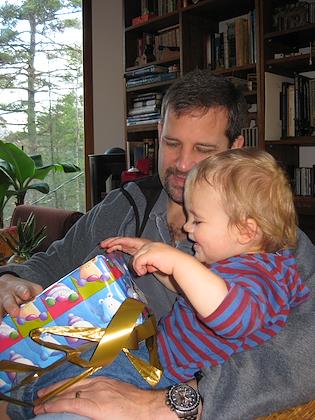 ---
---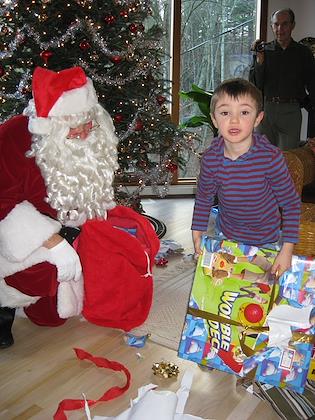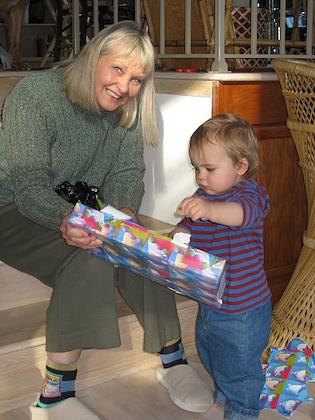 Peter helping Grandma with a present
---
---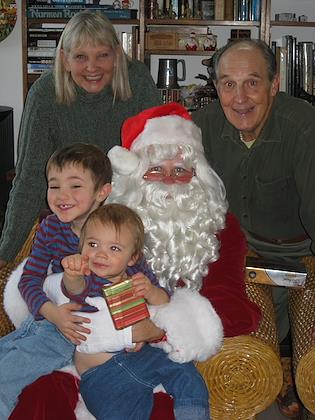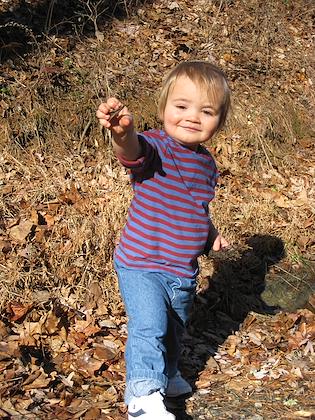 Peter and I went for a walk on the driveway later on...
---
---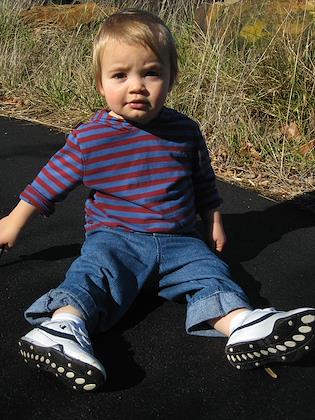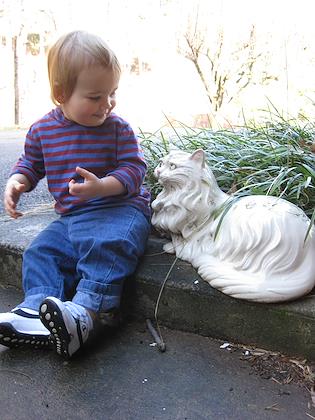 ---
---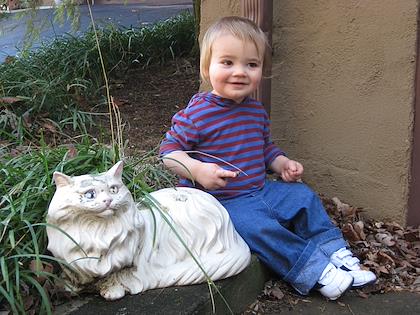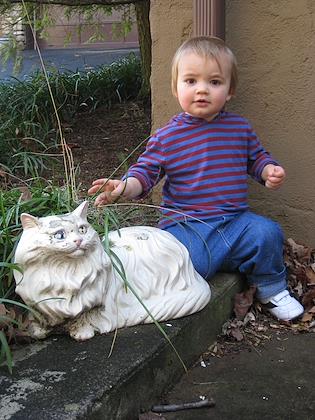 ---
---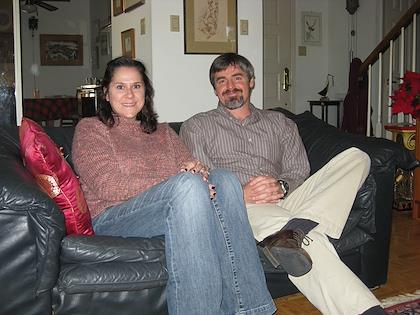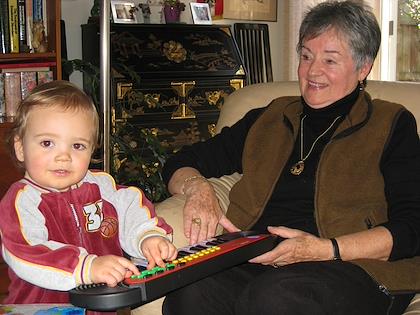 Visiting at my mother's house in Charlotte - Alex and Juanita
Mom with Peter
---
---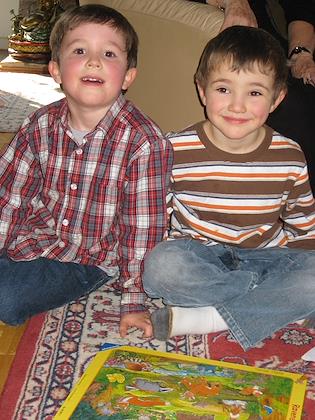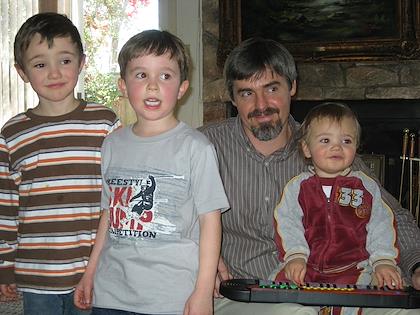 Kenny and his cousin Conrad.
---
---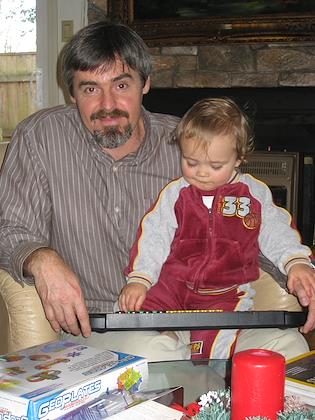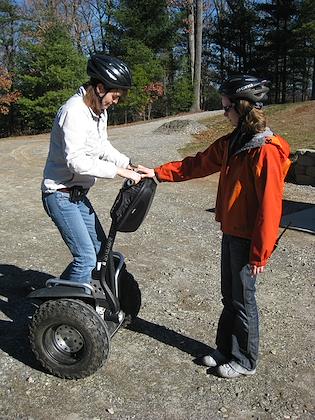 The next day we took a Segway tour of the NC Arboretum. We had some gorgeous weather for it. By lucky chance it was just Eric and me on the tour.