We took a camping trip to Fort Flagler State Park, on the Olympic Penninsula. Beautiful place, weather was great. This was organized the the Mothers and More group that I belong to.
---
---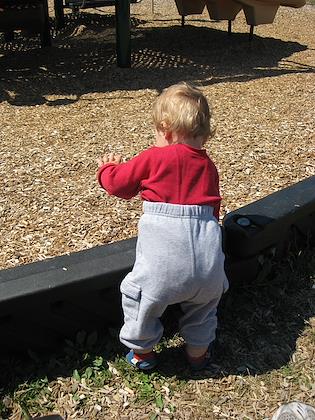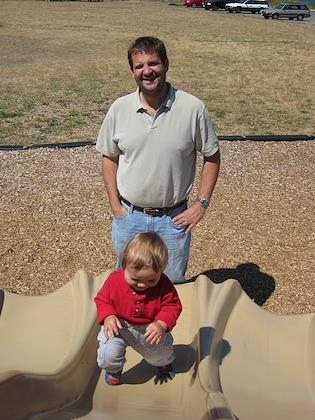 Eric likes doing this to Peter's pants
---
---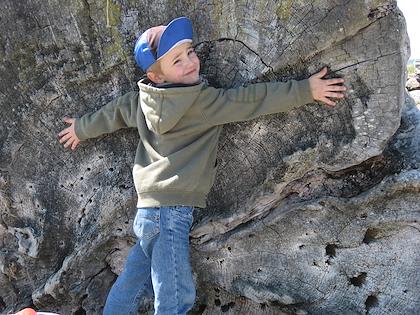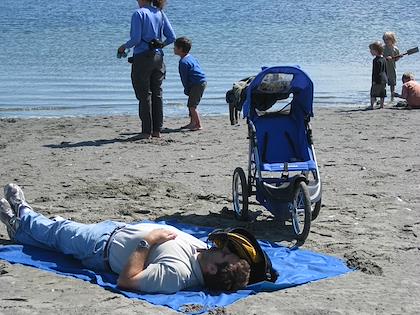 Kenny, measuring out a tree with his arms
Eric snoozing on the beach
---
---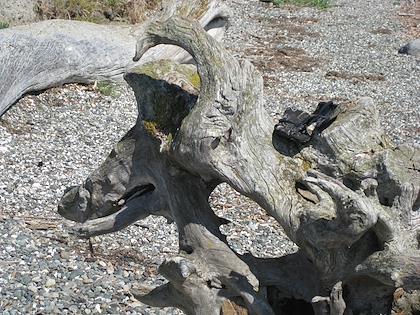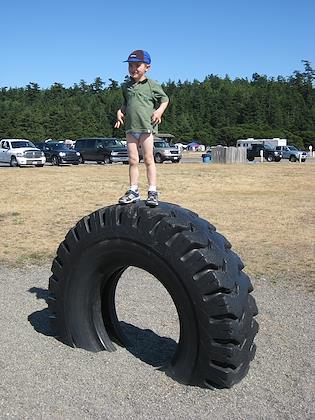 Another interestingly shaped log. A grimacing goat?
Kenny's pants got completely wet, so he's in his underwear
---
---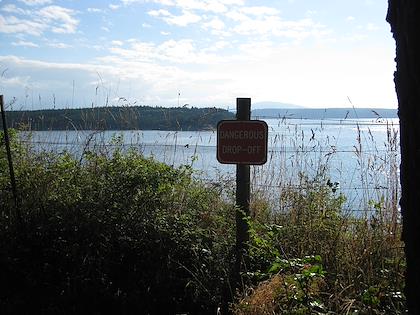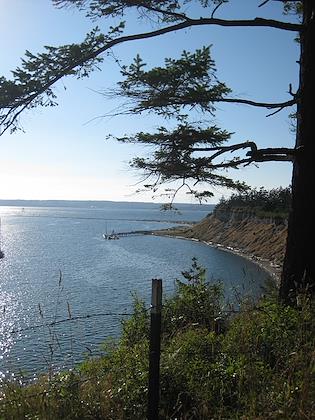 This was right across from our campsite
---
---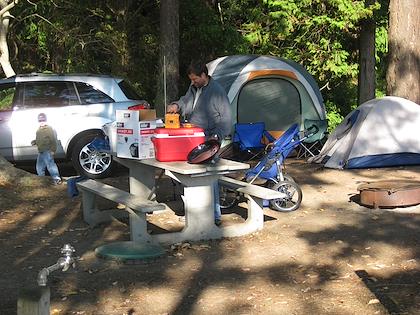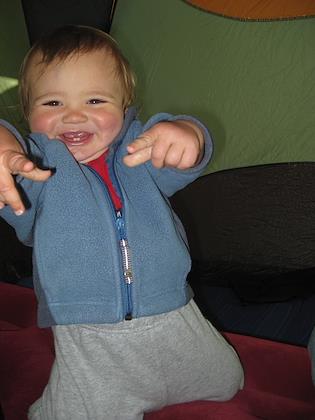 Peter enjoyed playing in the tent. I enjoyed it too, because it was safe there!
---
---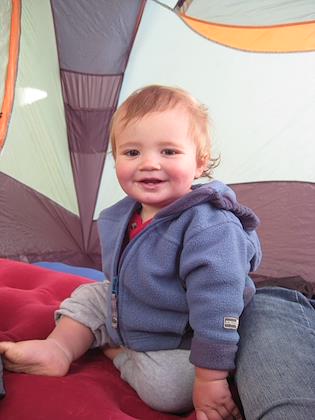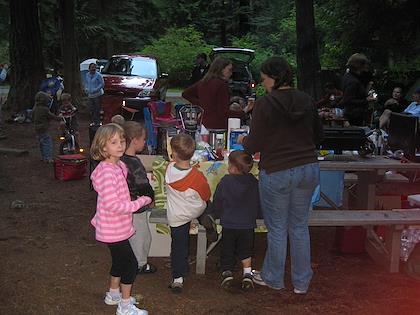 Kara's campsite was the central hang-out spot for the Mothers and More group
---
---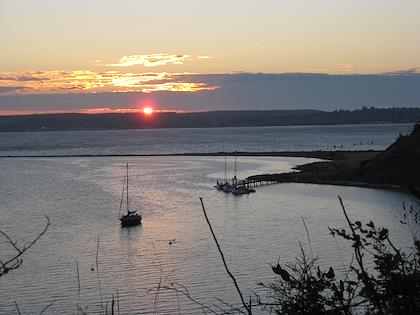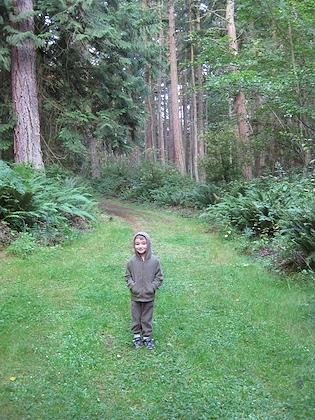 Kenny and I walked around in the woods the next morning
---
---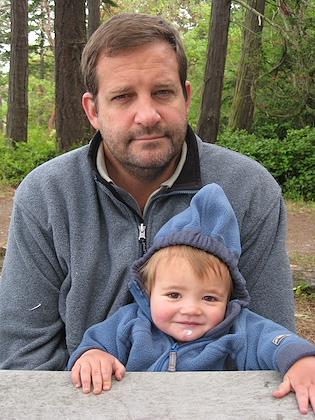 At breakfast