Peter loves chewing his toy
Kenny's daycare class does a performance
At a playground we've never been to - Powell Barnett Park in Seattle. Great equipment, the neighborhood is a little sketchy, though.
---
---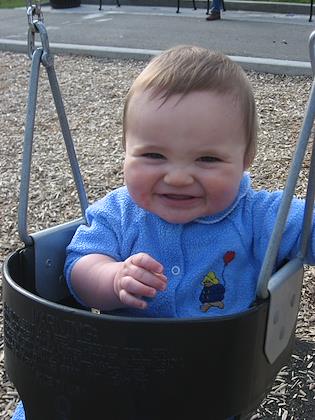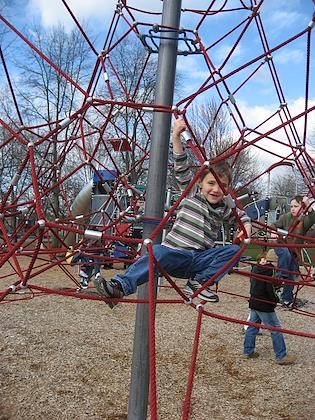 Peter loving the swing
Kenny on a funky rope sculpture
---
---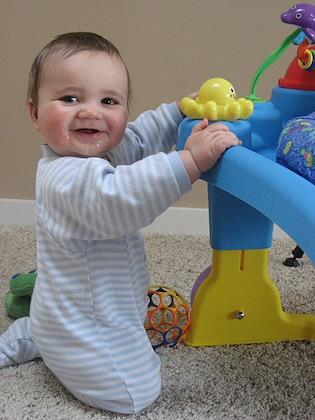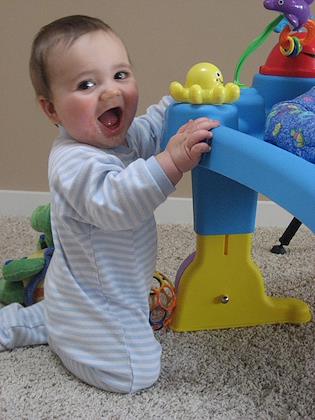 Peter is starting to pull up on things
---
---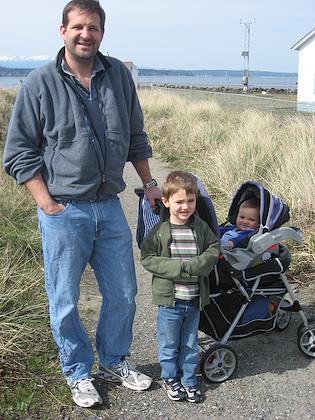 A stranger in Kenny's drawer (actually it's a stuffed pair of his pants, with shoe attached)
Discovery Park
---
---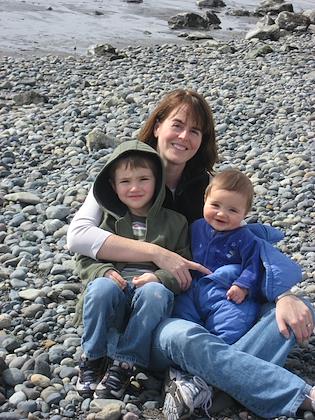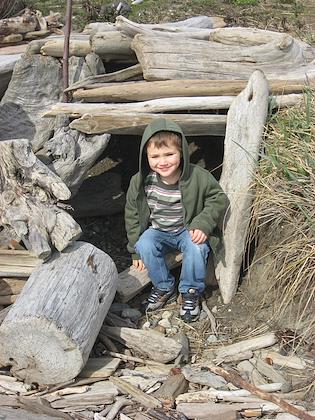 Kenny in a fort
---
---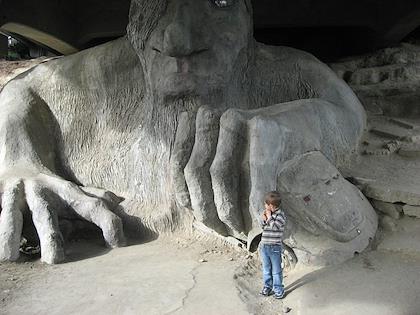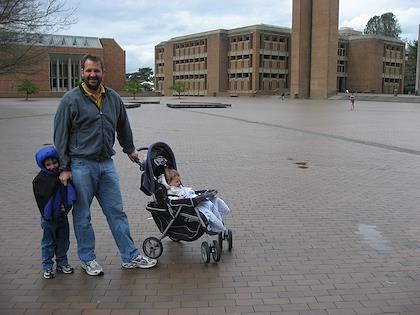 The Fremond bridge troll was a little scary for Kenny
A trip to the University of Washington. Their main plaza area is very uninspiring
---
---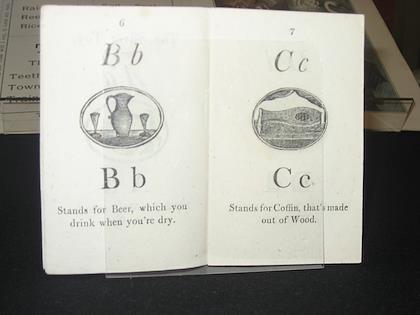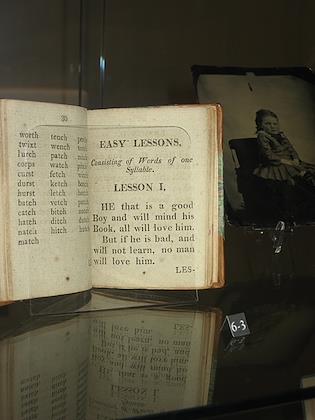 They had a very interesting exhibit of children's educational books throughout the years. I don't think that B for Beer and C for coffin would pass muster in children's books today.
Yet more old children's books that would never be published today.
---
---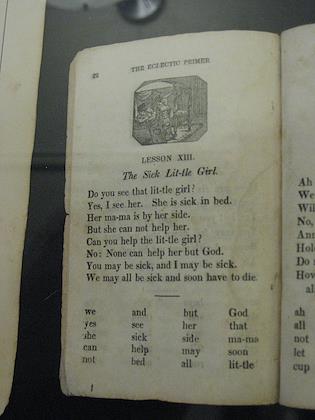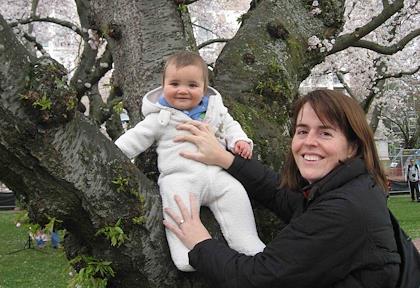 On a cherry tree
---
---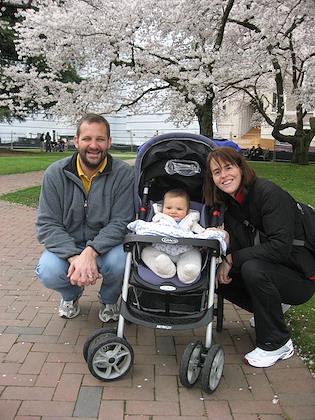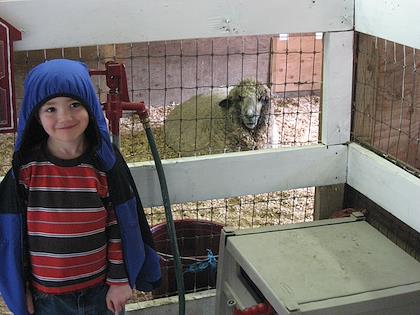 Kenny took this picture. Not bad.
At Farrel McWhirter park in Redmond
---
---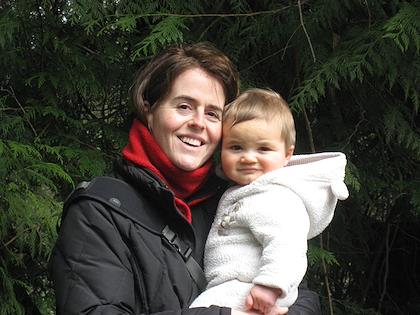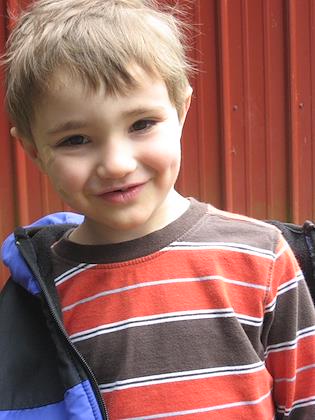 Somebody needs a haircut!