---
---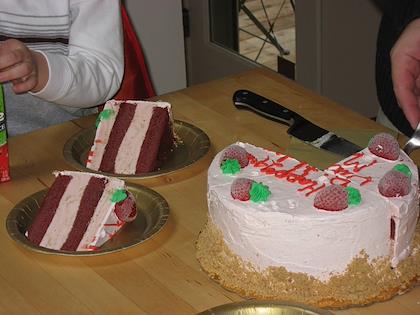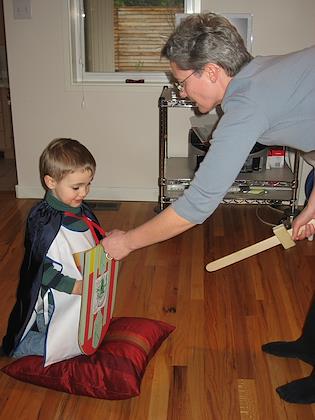 Yummy ice cream birthday cake
Kenny was "knighted"
---
---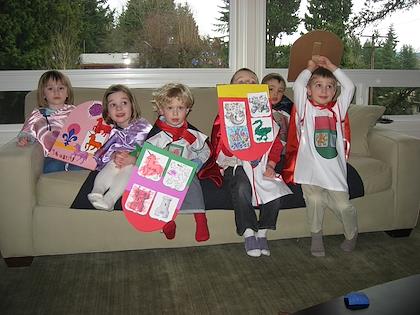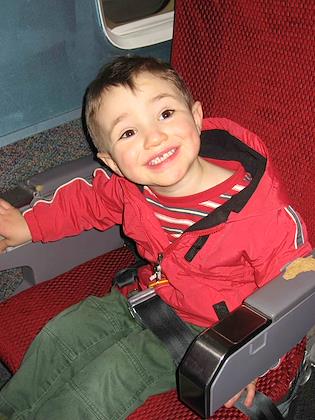 The kids with their knight paraphanelia
At the children's museum in Everett - they had the interior of a jet plane
---
---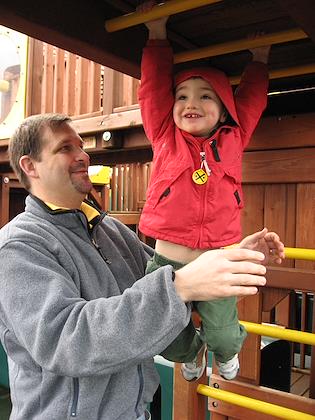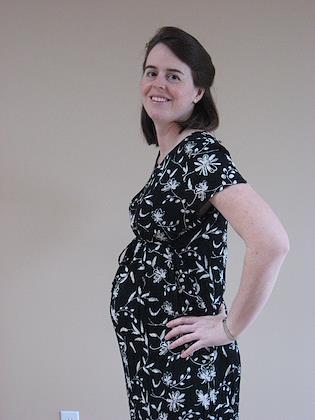 Preparing for a bat mitzvah
---
---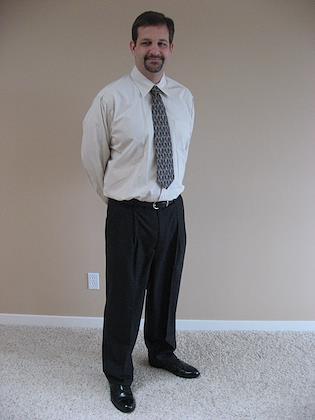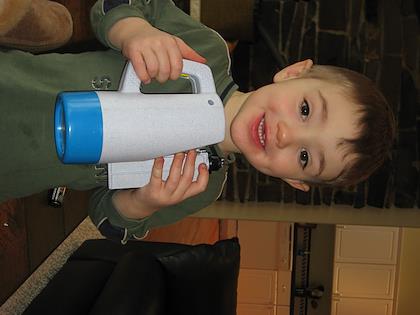 Eric looking handsome in his wedding suit
Kenny got to take apart a broken flashlight
---
---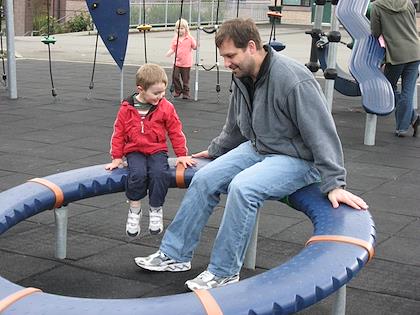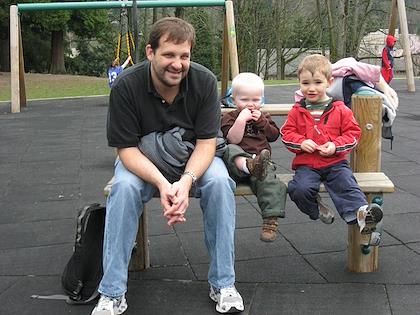 At the Somerset Elementary School playground
Kenny and Gabrielle are big buddies
---
---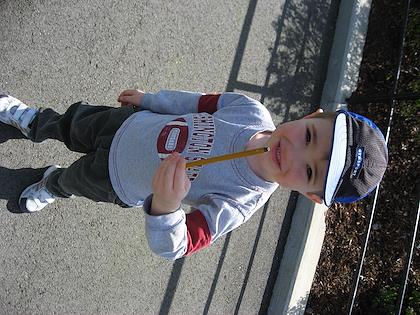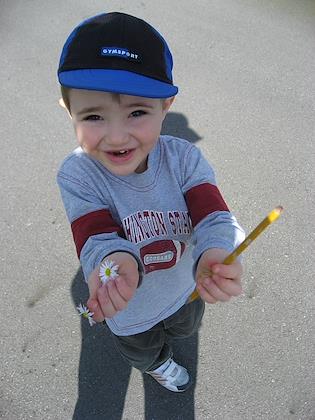 Kenny and I went to Lewis Creek Park. Since I forgot the bug collecting jar, we decided to collect "treasures", and take pictures of them. Number one - a pencil!
Some daisies