At the Kirkland Library - one of these books is not like the other...
This radio receiver was very well hidden on the wall
Eric, none-too-surreptitiously, picks up a key
Believe it or not, an old laptop was part of the hunt
Finally - Greetings from Cachistan!
---
---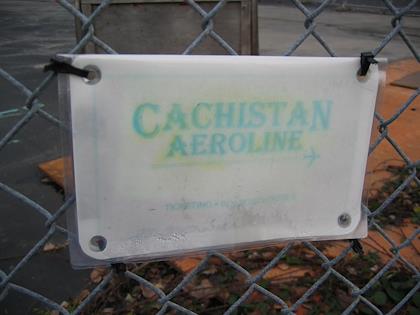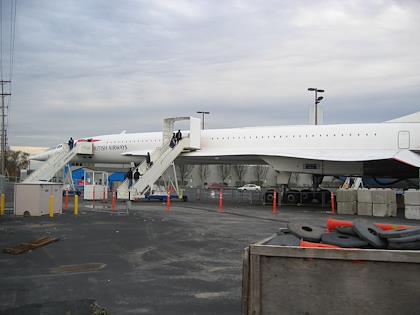 This was the airplane that was commandeered for Mr. Big
---
---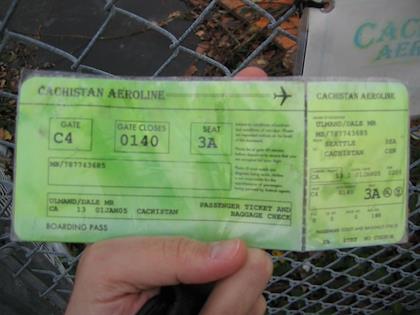 And the ticket...
The end of the cache, darn it!
---
---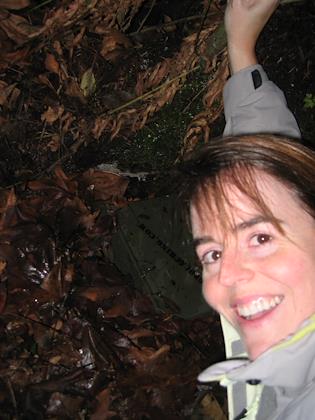 A self-portrait next to the cache box