Our hotel room in San Diego at Holiday Inn (it was part of a package deal)
The entrance at the San Diego Zoo
The orangutans were so entertaining to watch!
---
---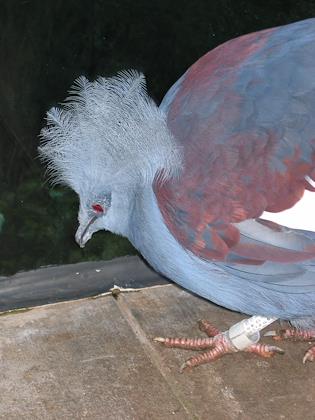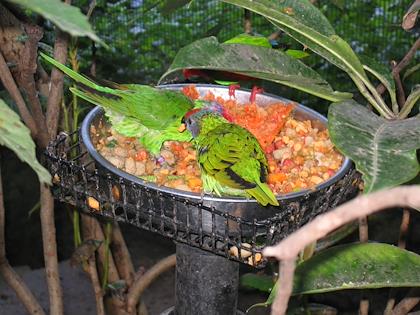 This bird was uncaged (in an aviary)
---
---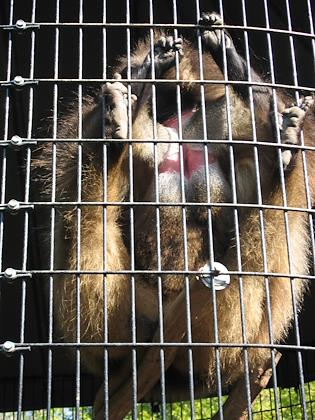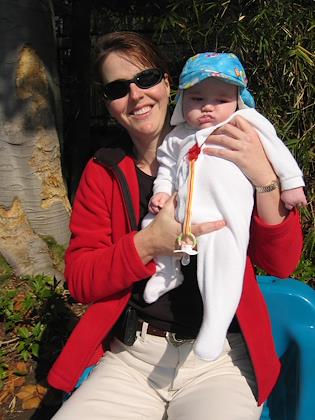 Kenny has on a cute sun hat!
---
---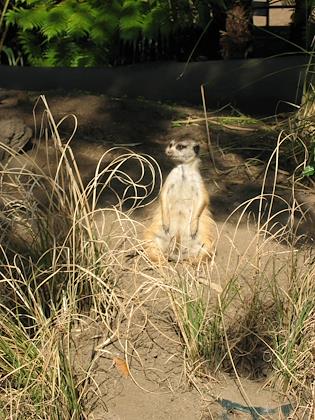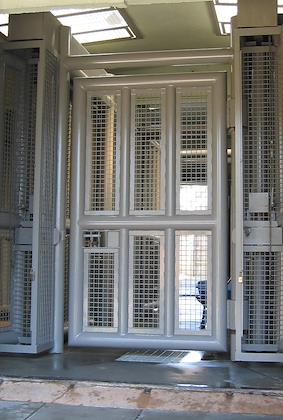 Meerkat
These are the doors to the elephant cage - very sturdy!
---
---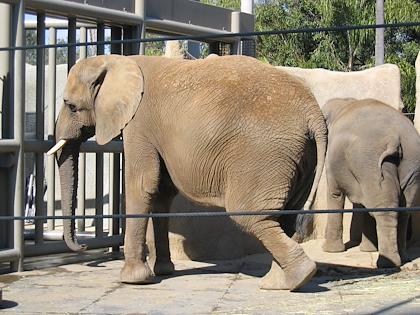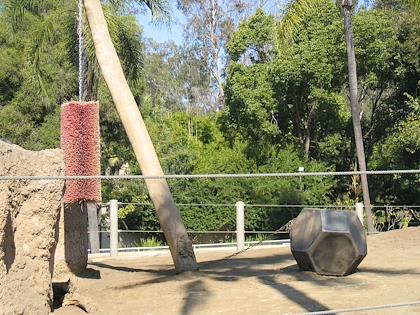 This elephant was doing a little dance in front of the door, making the same movements over and over
Elephant toys
---
---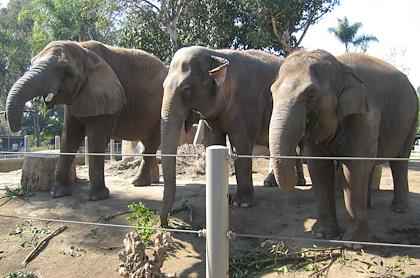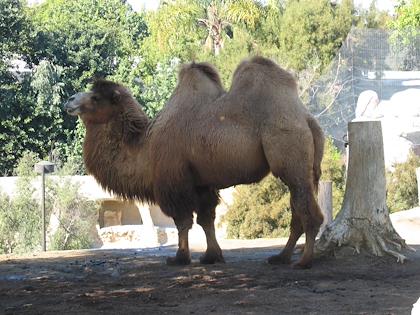 They fed the elephants while we were there. Seems like they really enjoy eating smaller tree branches.
---
---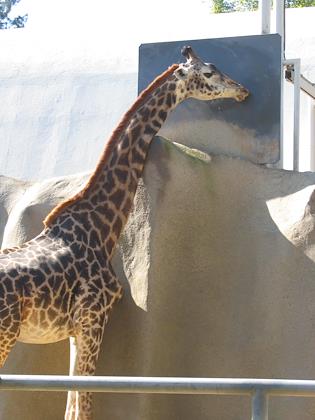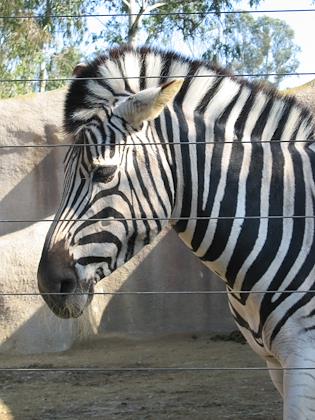 For some reason the giraffes were licking this piece of metal
---
---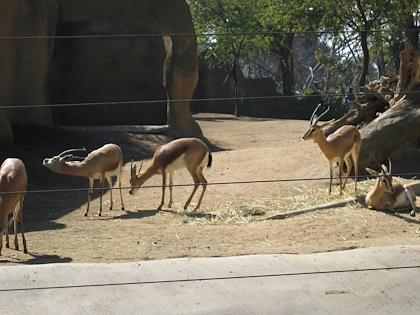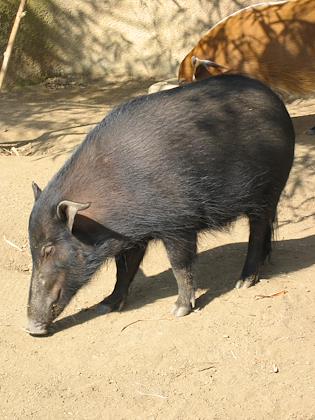 ---
---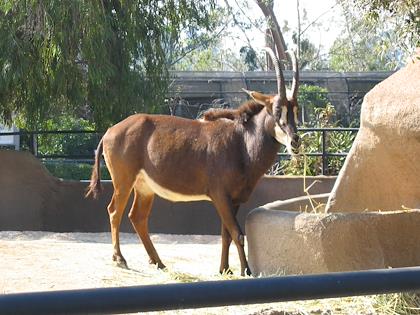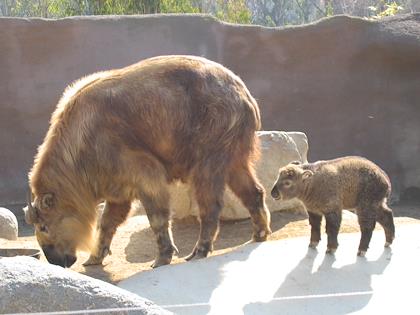 ---
---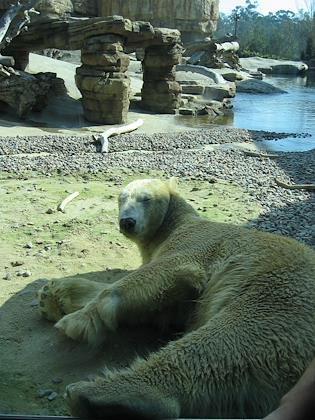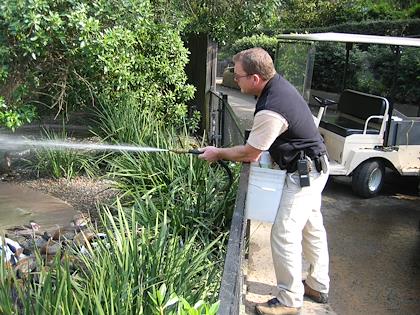 Feeding the water birds. The zookeeper had to constantly use a hose to keep the unwanted birds (mallards) away from the food.
---
---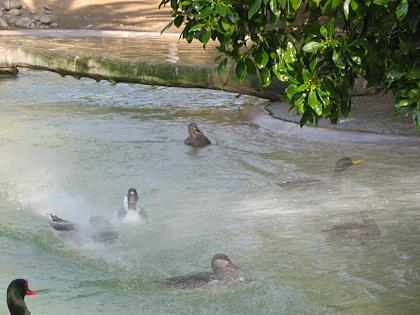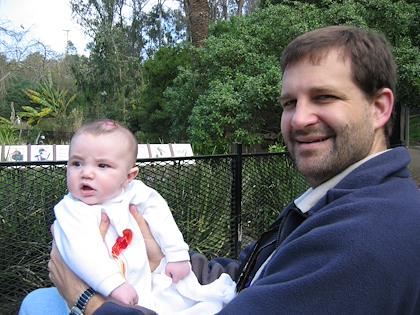 ---
---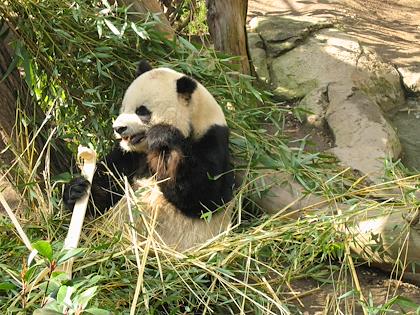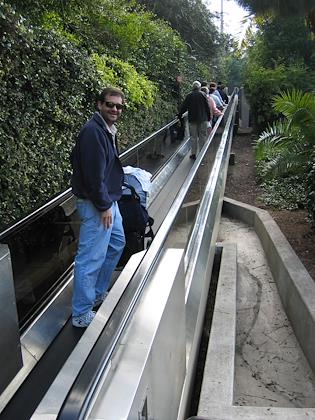 They had some very handy inclined walkways to go up and down hills