---
---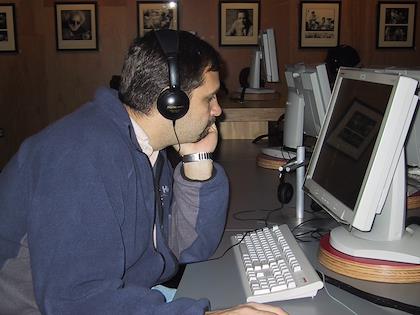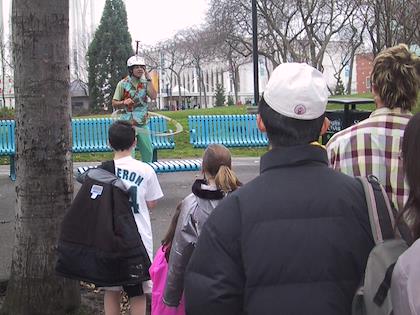 Eric and the Experience Music Project, browsing their music files. Very strange UI.
Not many street performers around. This guy was doing a routine with hula hoops.
---
---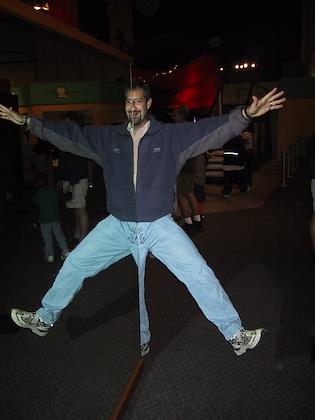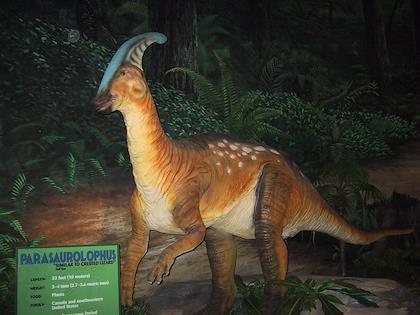 At the Pacific Science Center - Eric planing with a huge mirror.
The dinosaur exhibit
---
---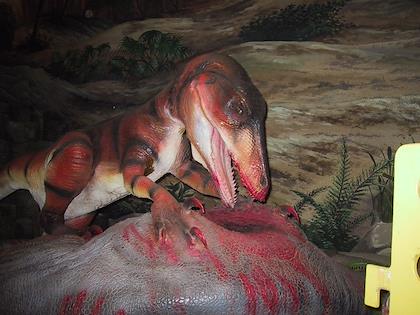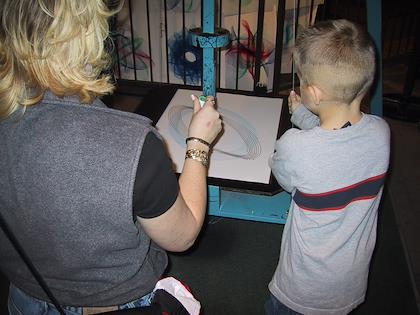 Red in tooth and claw...
Making a spirograph (?). Most of the Pacific Science Center is really targeted at young kids, which is why it didn't have that much to interest us.
---
---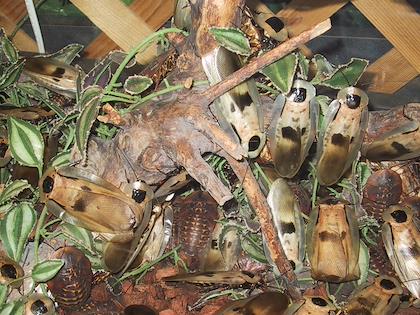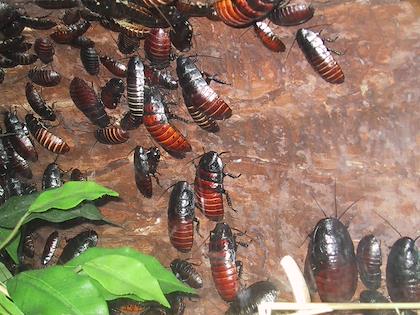 The cockroach exhibit was pretty special, though!
---
---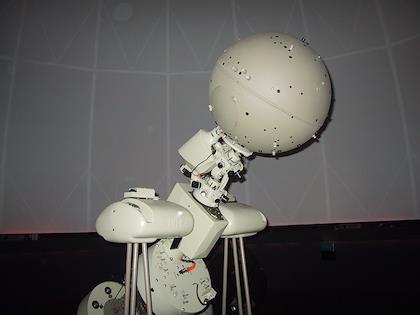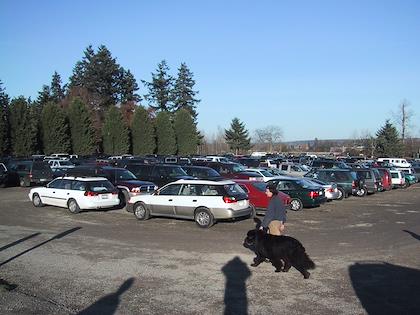 At the planetarium - this is the device that projects stars onto the ceiling.
At Marymoor park, it was the busiest we've ever seen it (on a non-festival day)
---
---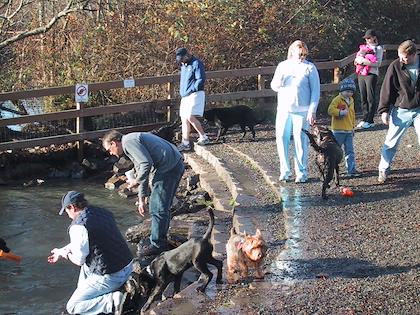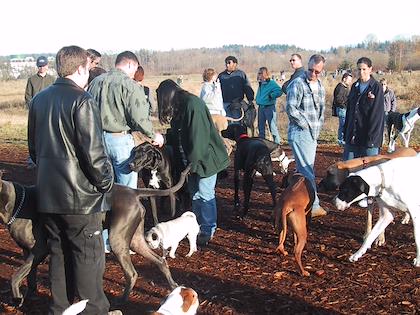 More Great Danes than I've ever seen before!
---
---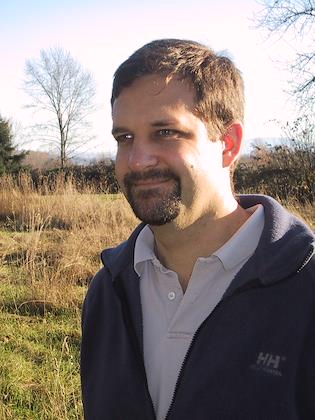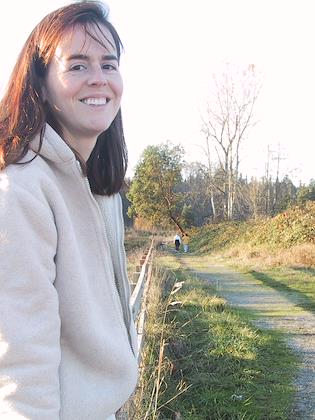 Portrait shots