This is the lighthouse at Fort Worden, an old military base. Apparently this is where part of An Officer and a Gentleman was filmed. Below is the lighthouse. The roof of the lighthouse-keepers house, right next door, is all white with seagull droppings.
Here's a closer view of the lighthouse
There's a very interesting and huge area of military fortifications that were built in the early part of this century as part of the costal defense system. Here's assorted pictures from the fortifications.
---
---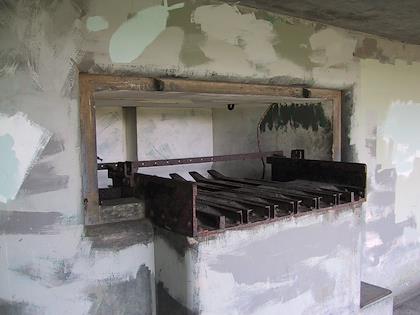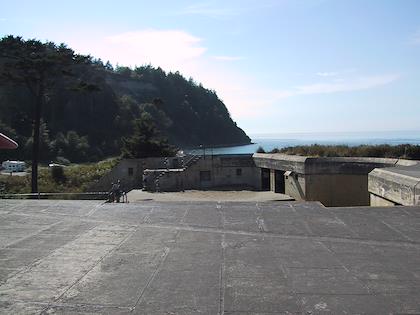 ---
---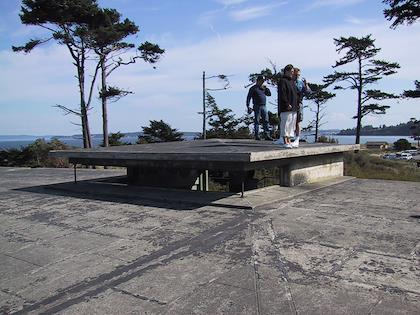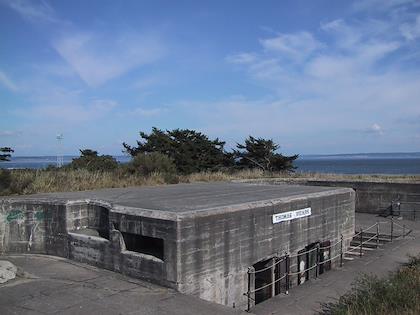 ---
---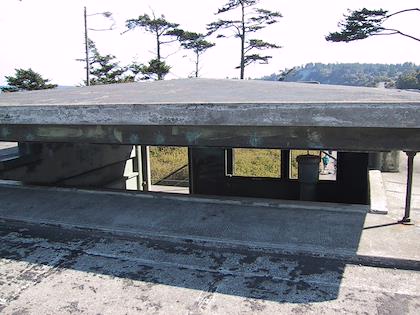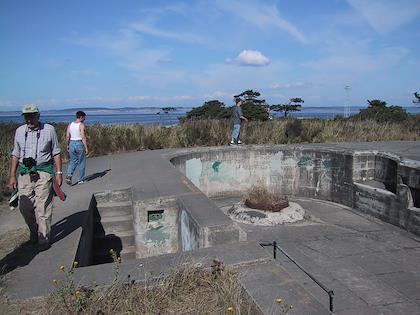 ---
---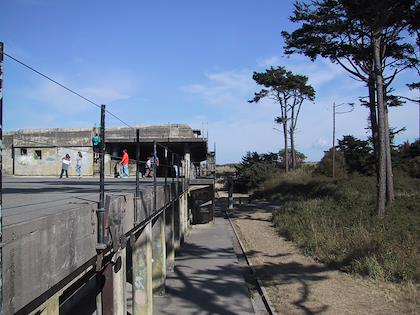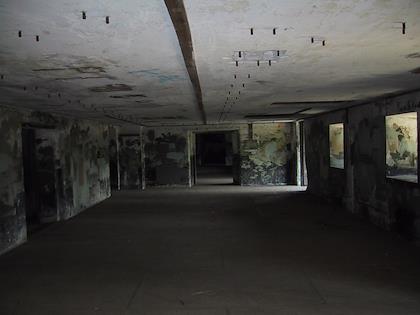 ---
---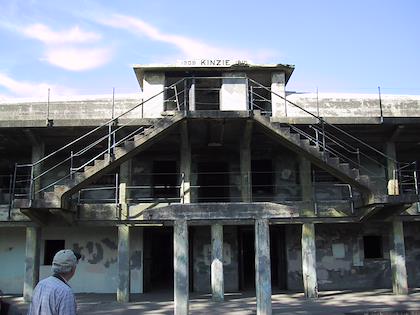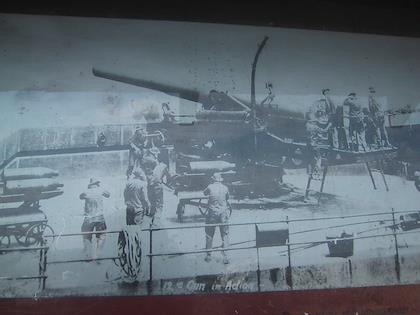 Here's some of the displays they had. Check out the old WWI style helmets
---
---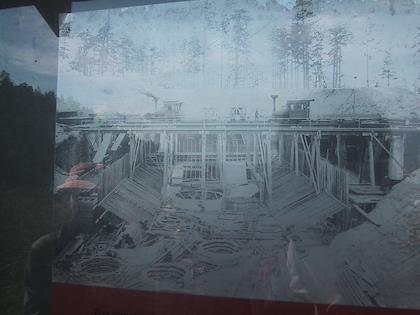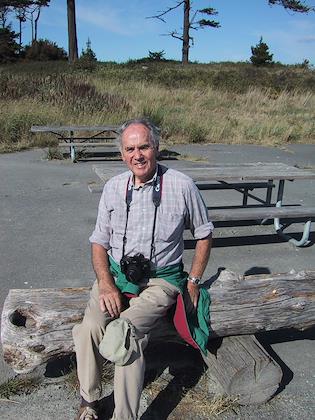 My dad
---
---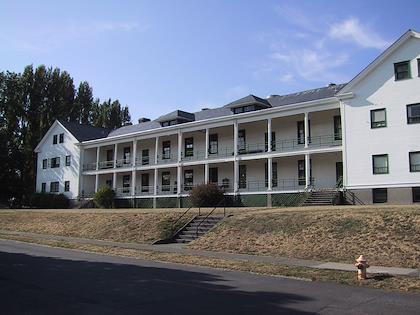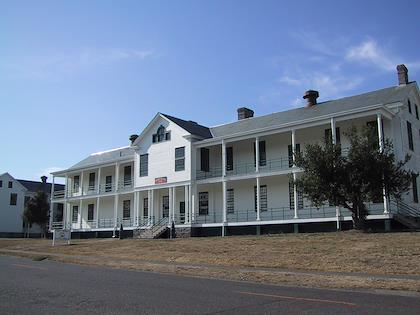 Here's the former barracks. I don't know if they're occupied now, but somewhere around here is where they filmed An Officer and a Gentleman.
---
---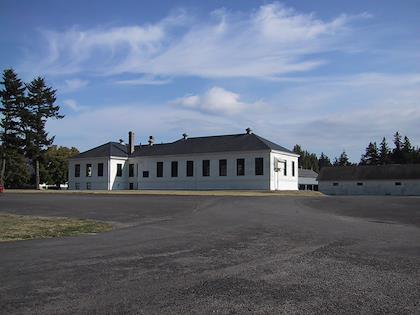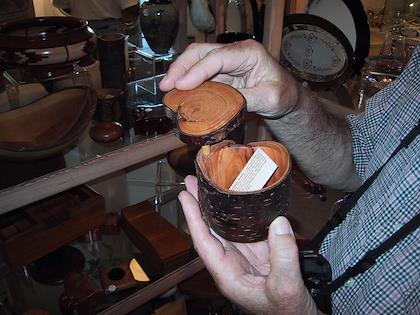 Port Townsend is a fun little artsy town, lots of galleries. Here's a little wooden box that my dad is going to make for me...
---
---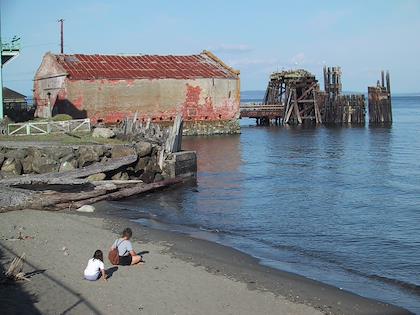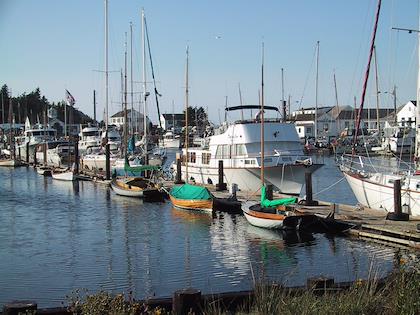 The harbor at Port Townsend
---
---