---
---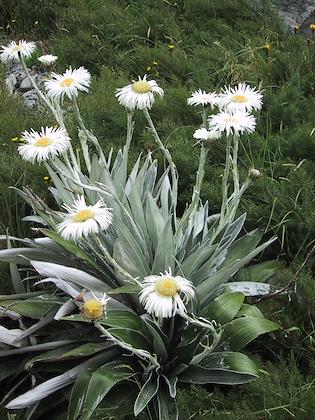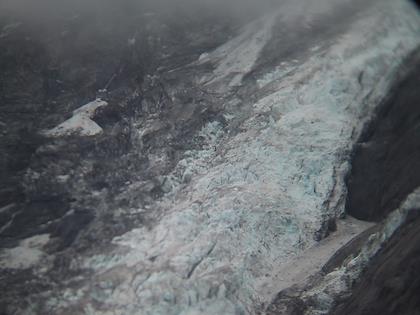 Mountain Daisy
A close up of a glacier, taken through our binoculars.
---
---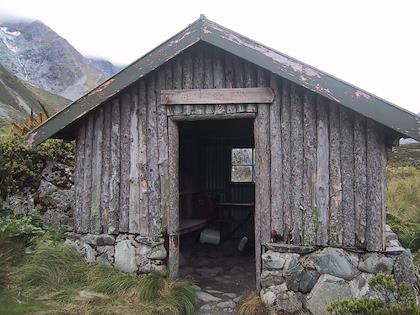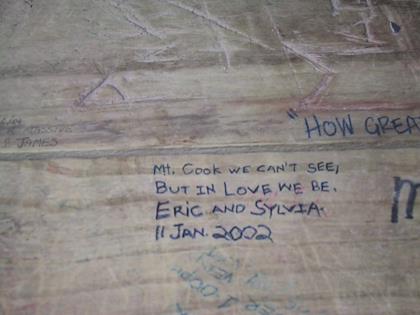 There's a hut halfway up the trail.
Lots of people have carved in their names and dates into the hut. So did we.
---
---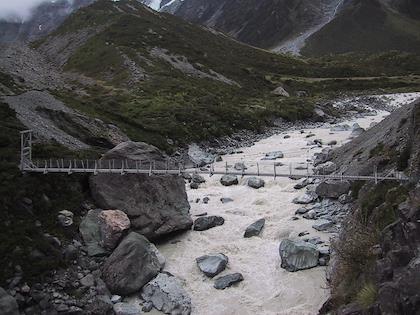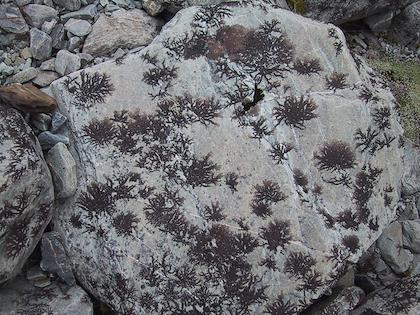 One of the two swinging bridges across the valley.
More moss/lichen pictures.
---
---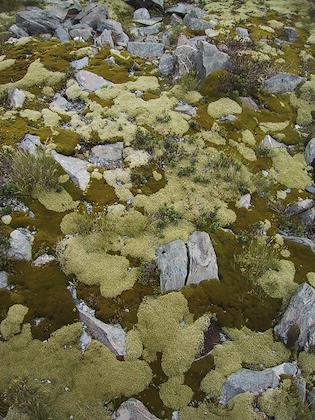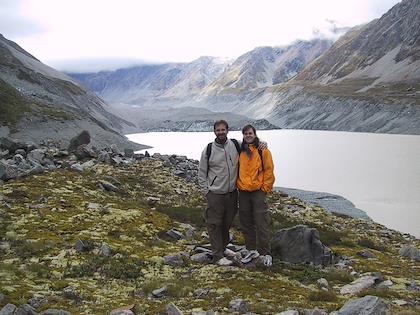 You'll have to use your imagination here - Mt. Cook would be looming over us in the background if it were clear.
---
---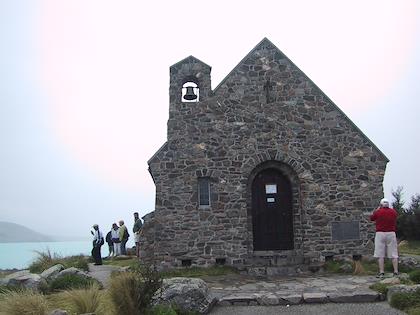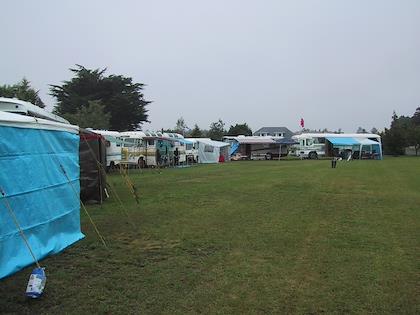 This is a famous tourist shot in New Zealand - the Church of the Good Shepard, on Lake Tekapo, with a view of Mt. Cook (in the rare instance that it's out!)
We stopped at a sad little craft sale put on by touring motorhomes. They had cheesey things like glued together shells, etc.
---
---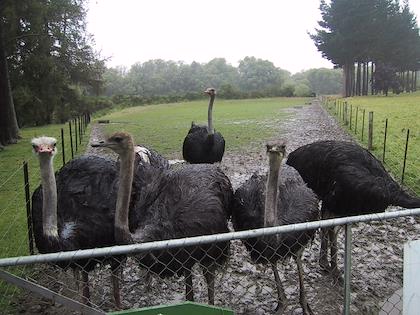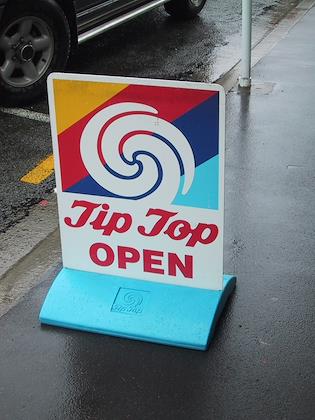 An ostrich farm. They were very curious and trotted right up to us.
We stopped for lunch in Geraldine. Tip Top is a brand of ice cream that's sold everywhere here. Good stuff.
---
---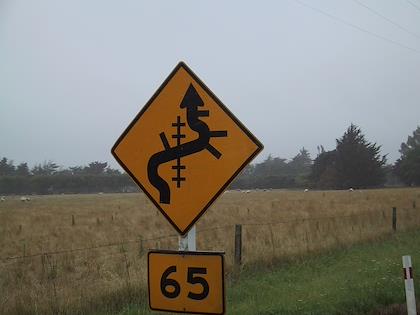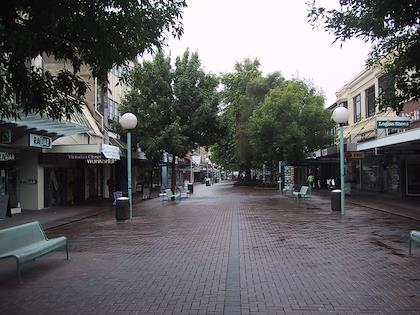 Better pay attention at this intersection!
In Christchurch, streets were pretty empty because of the rain (also, it was Sunday, and lots of places are closed).
---
---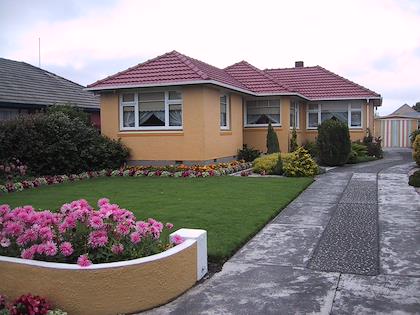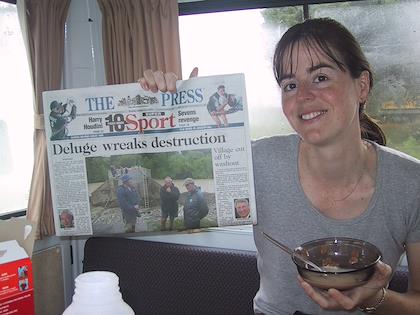 Some of the houses we saw are really well kept and appealing looking.
We had some bad timing with the weather in Christchurch!
---
---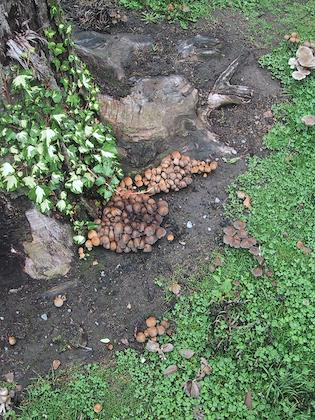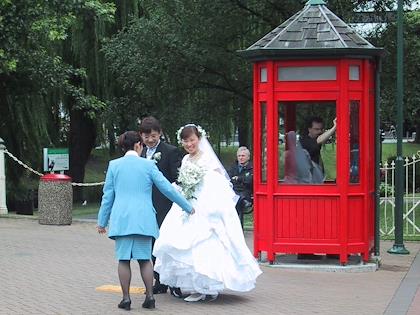 We had so much rain that tons of mushrooms popped up everywhere in the motorcamp.
In downtown Christchurch, a Japanese couple is getting married along the scenic Avon river.
---
---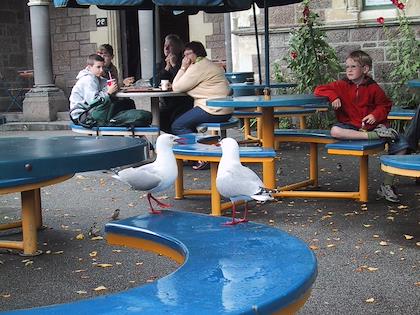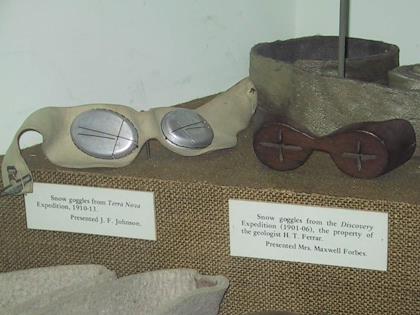 Outside the Arts Center, some seagulls are squaring off over some scraps.
At the Canterbury Museum, there's a great display on the Antarctic. These are some of the goggles that were used to prevent snow blindness. Notice the tiny slits to allow light in.
---
---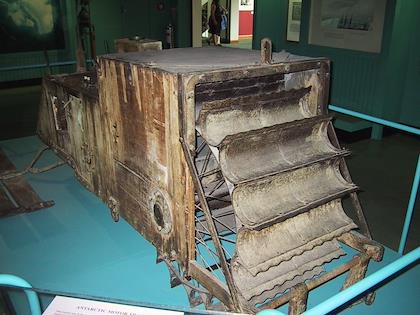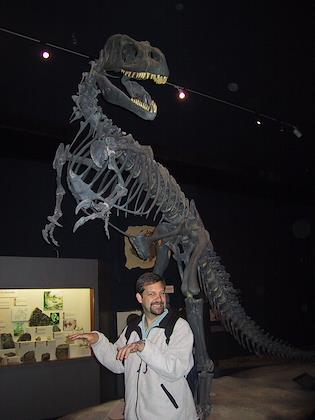 A primitive early snowmobile used in Antarctica.
Eric imitating a dinosaur.